By Ben Youngerman, ArtsQuest Marketing Manager
Some bands and musical artists are larger than life. Lucky for you, we have two big screens at the Frank Banko Alehouse Cinemas to show their concerts and documentaries! You can see 7 concert documentaries about RUSH, Miles Davis, Roger Waters, Metallica and MORE at SteelStacks soon!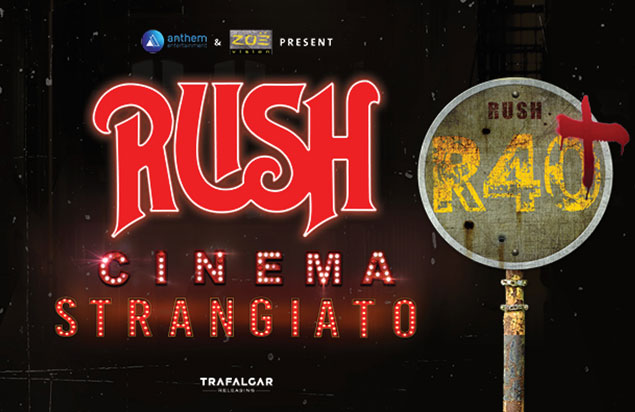 The Holy Trinity of Rock returns to the big screen when the first "Annual Exercise in Fan Indulgence" Cinema Strangiato brings Rush fans together in movie theatres worldwide.
---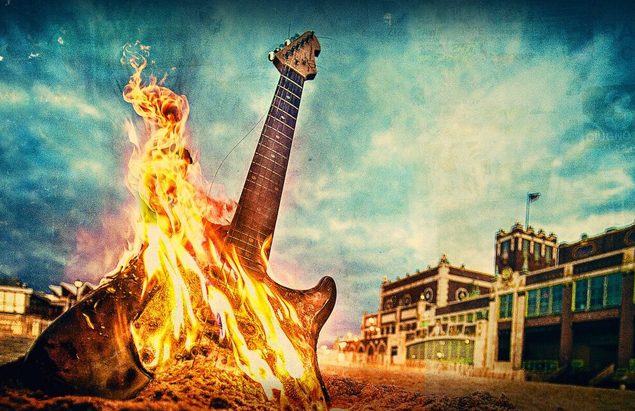 "Asbury Park: Riot, Redemption, Rock n Roll" tells the story of the long troubled town of Asbury Park, and how the power of music can unite a divided community.
---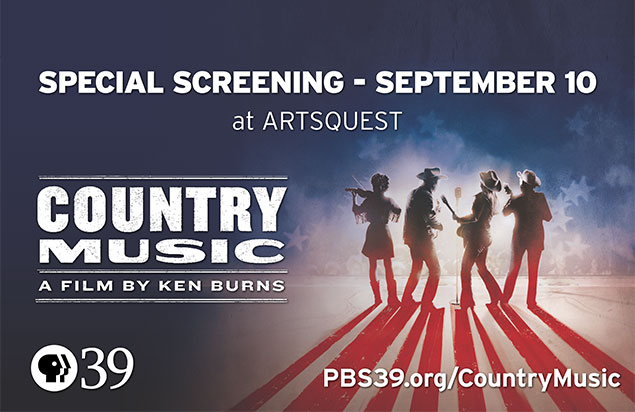 Join us and PBS39 for a screening and panel discussion of the soon-to-be-released documentary series Country Music by renowned documentarian Ken Burns (Baseball, The Civil War).
---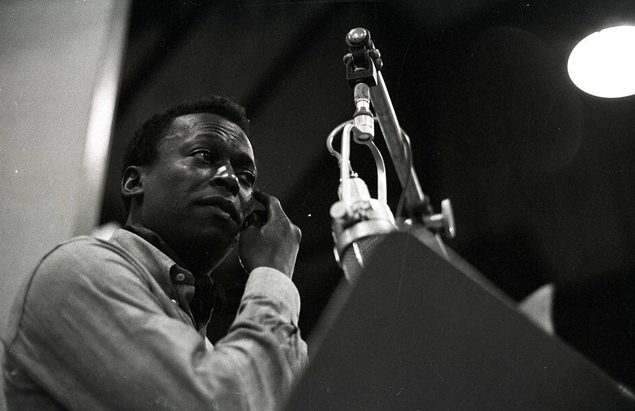 Featuring never-before-seen archival footage, studio outtakes, and rare photos, Miles Davis: Birth of the Cool tells the story of a truly singular talent and unpacks the man behind the horn.
---
Roger Waters, co-founder, creative force and songwriter behind Pink Floyd, presents his highly anticipated film, Us + Them, featuring state-of-the-art visual production and breath-taking sound in this unmissable cinema event.
---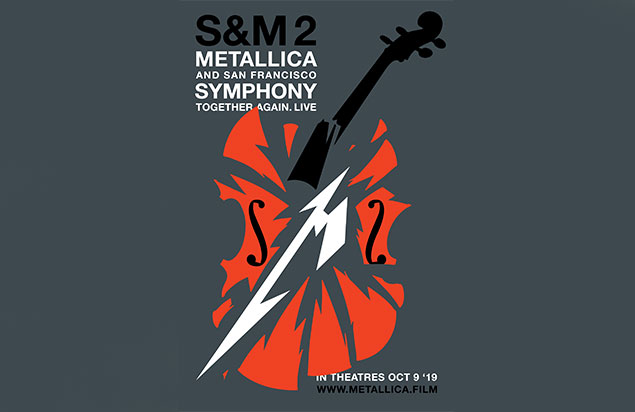 S&M2 is a must-see celebration of the 20th anniversary of Metallica's groundbreaking S&M concerts and album recorded with the San Francisco Symphony. See them once again perform with the Symphony as legendary conductor Michael Tilson Thomas leads a portion of the show, kicking off his final season in San Francisco.
---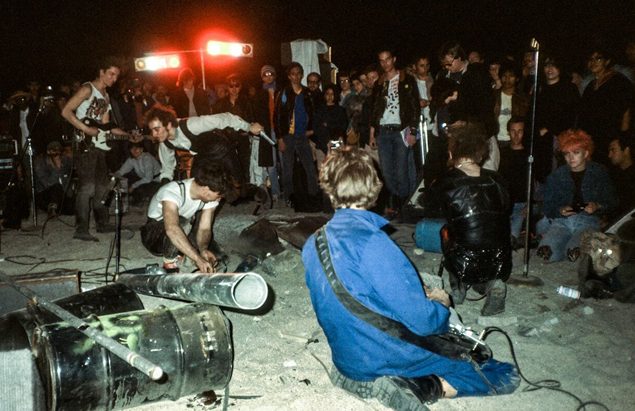 Desolation Center is the story of a series of ground-breaking early 80s music concerts in the desert outside Los Angeles that were the inspiration for modern day behemoths Coachella, Burning Man and Lollapalooza. The film weaves interviews and rare performance footage of Sonic Youth, Minutemen, Meat Puppets, Swans, Perry Farrell and more.