Photo: Keith Huylebroeck
The Highmark Blue Shield Community Stage on the Air Products Town Square is the home to great live music at an affordable price: FREE! Grab a Yuengling and food from the bar and sit outside as you enjoy great singer-songwriters and bands from across the region. Start or end your night at SteelStacks with these upcoming performances in September…
Max Swan – Friday, 9/6 (9 PM)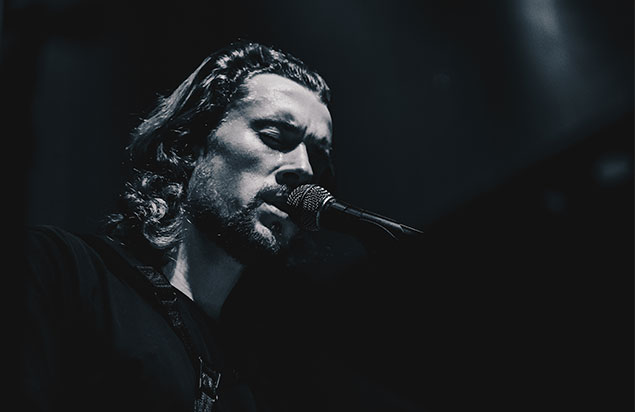 Max is a virtuoso vocalist/saxophonist/producer hailing from Philadelphia who's most recent release, "The Fisherman", thanks to places like WXPN, has continued to gather praise and attention.
---
Duster V – Saturday, 9/7 (9 PM)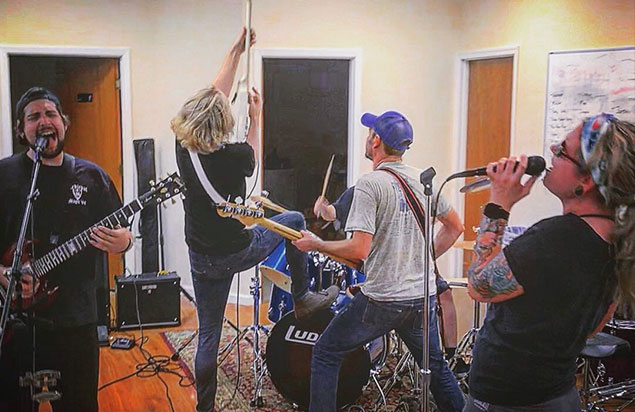 Duster V is a hard-hitting rock 'n' roll band from Easton, Pennsylvania. Their turbo-charged blend of punk, alternative, pop, and classic rock is reflected in the diversity of their catalog of music.
---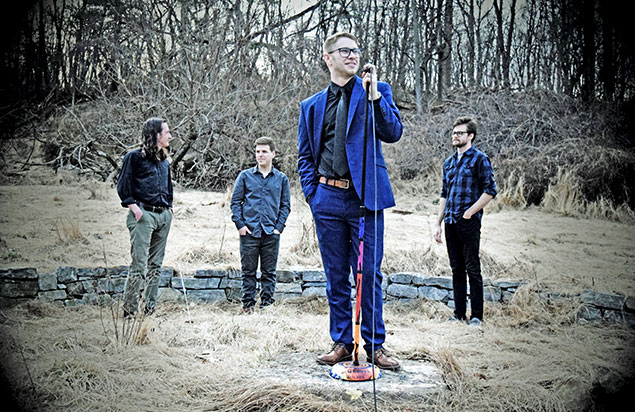 Once The Groove Merchants show up, expect relentless, soulful energy and a belief in connecting beyond music.
---
Moonroof – Saturday, 9/14 (8 PM)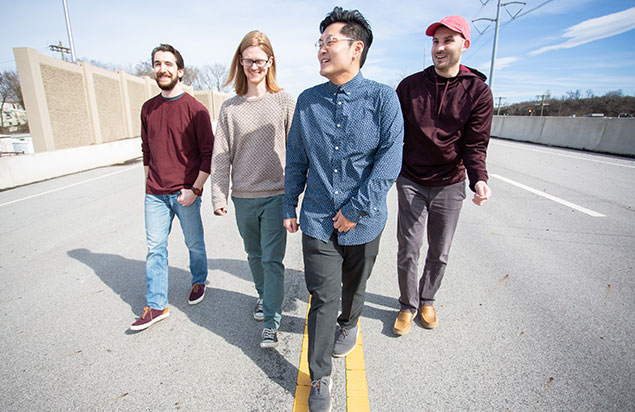 Philadelphia-based band Moonroof plays upbeat, catchy indie/alt-pop.
---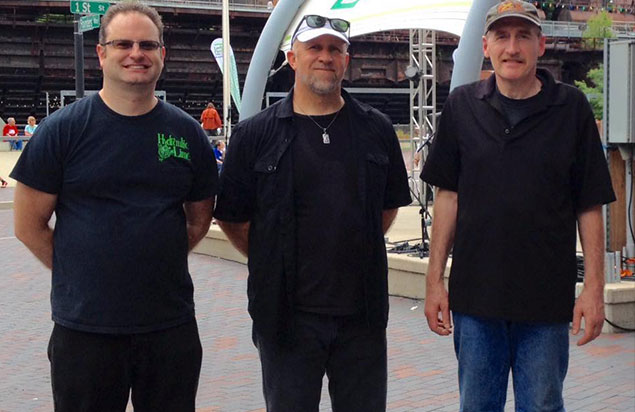 A fun party classic rock band that covers everything from The Stones, The Doors, CCR, The Zombies, REM, America, Eric Clapton, Spencer Davis Group and more!
---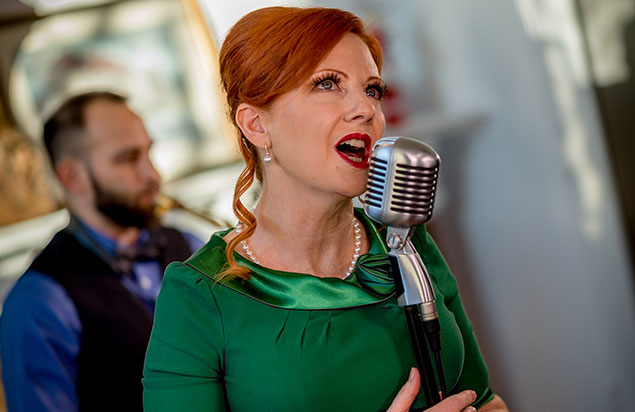 Come out and enjoy a night of swing dancing in partnership with Iron City Swing! Dance lessons begin at 8pm and music begins at 9pm! It's The Great American Song Book come to life. We perform the classic songs made famous by the likes of Frank Sinatra and Ella Fitzgerald. Then we take contemporary songs from groups like The Beatles and add a swing, blues or torch song twist. We are a new band made up of musicians local to the Lehigh Valley, most of whom have extensive professional experience.