Musikfest is by far the best ten days of the year, but the fun doesn't stop after the tents come down! ArtsQuest keeps spirits high with world-class concerts, comedy, and films year-round! Here are 16 more things to do at SteelStacks after the 'fest comes to an end on August 11. Look no further for your end-of-summer plans!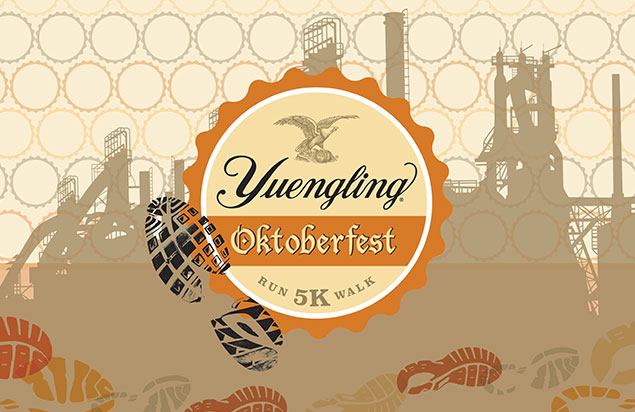 The Yuengling Oktoberfest 5K is back and better than ever! Every runner receives an official race t-shirt and a mug of delicious Yuengling Oktoberfest at the end of the race! The price increases on August 13, so why don't you sign up now, ja?!
---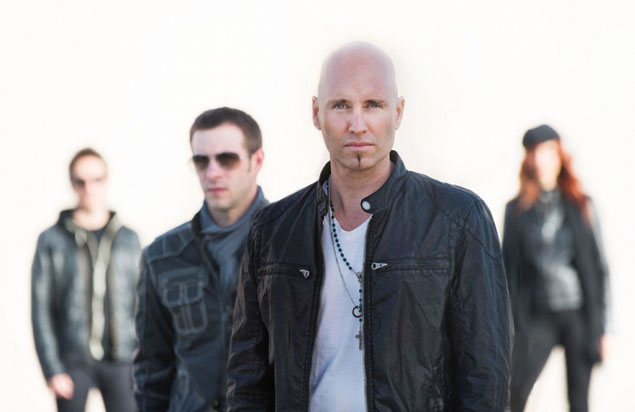 Known for their early 2000's hit "Everything You Want", Vertical Horizon has been making music for over 20 years. Their newest album, The Lost Mile, is "the group's brightest record yet," accroding to Billboard.
---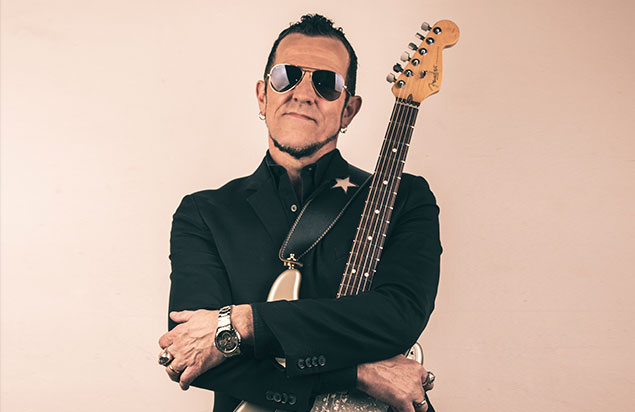 Whether he's playing scorching originals or classic rock covers, his solos are thrilling and reminiscent of Clapton or Stevie Ray in their fiery youth. His ability to mix feeling, phrasing, technique and tone is the true mark of a master guitarist.
---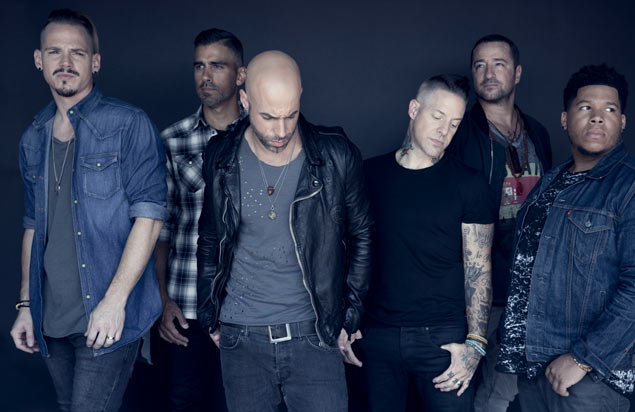 Daughtry has become one of the most visible and consistent rock & roll torchbearers of the 21st Century. Known for their Grammy-nominated hit "It's Not Over", all four of Daughtry's albums have reached the Billboard Top Ten, earning themselves a spot in the history of early 21st century music.
---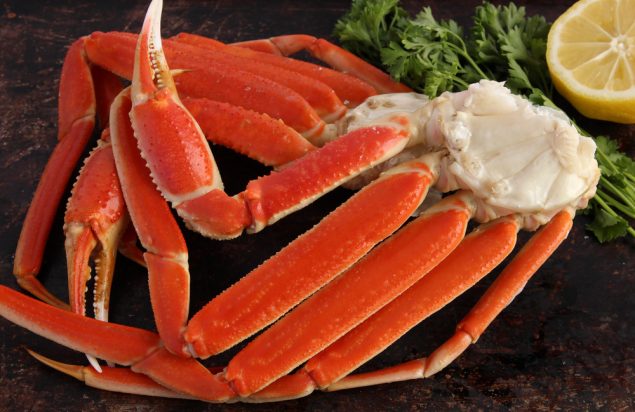 Enjoy Snow Crabs, corn on the cob, red bliss potatoes,and cornbread as we kick off the last weekend of our Levitt Summer Concert Series! Specialty summer drinks and beer specials available for purchase.
---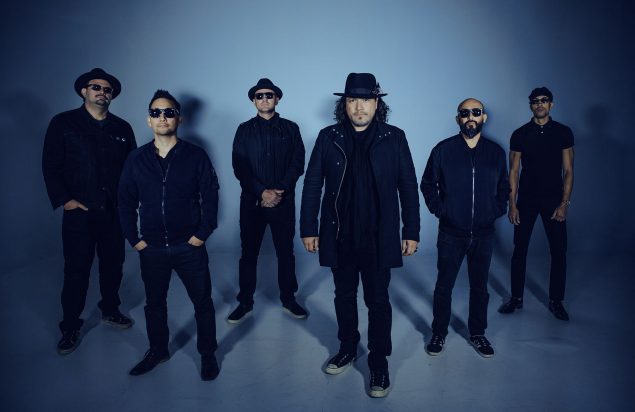 The three-time GRAMMY® Award-winning Los Angeles six-piece consistently breaks boundaries with an uplifting and uniquely multi-cultural American world style. Among many historic firsts, Ozo stands out as "the first American band to visit Burma" and the "first band to give a musical talk at any TED conference."
---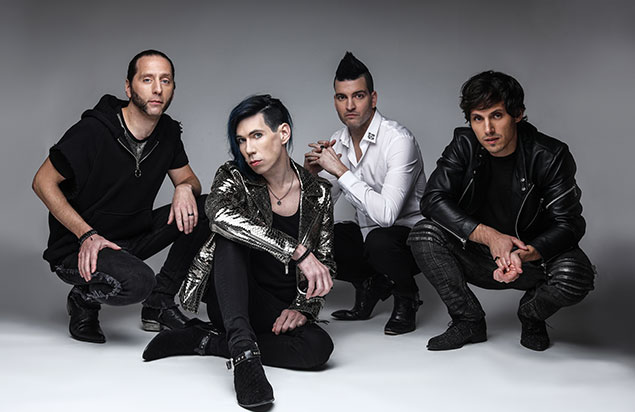 Multi-double platinum selling, progressive pop band, Marianas Trench will deliver their signature high-energy performance, while showcasing material from their new studio album "Phantoms" in addition to hits from their previous double platinum and gold-selling albums.
---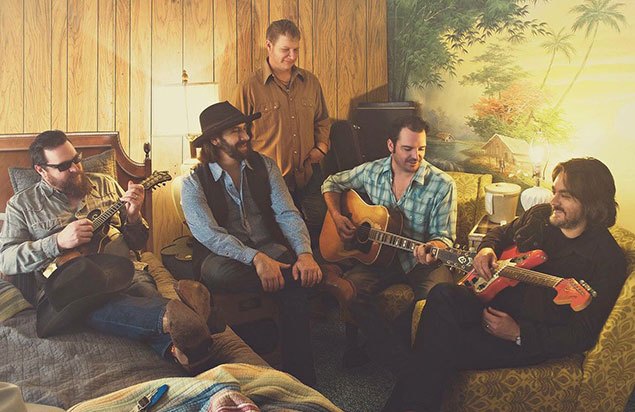 Reckless Kelly's string of critically acclaimed albums and Grammy-winning Long Night Moon (2013) set a standard of reliable excellence and commitment to an instinctive vision of Americana. No band exemplifies the broad genre better.
---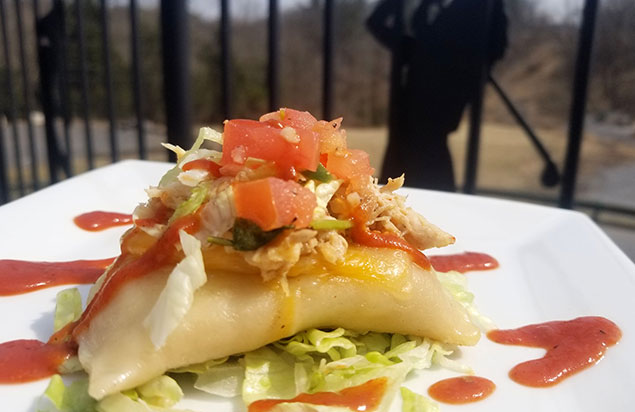 Grab your family and friends and head to SteelStacks to partake in a regional favorite at PierogiFest presented by Clubhouse Grille Sept. 14. The event will take place from noon to-6 p.m. Visitors must purchase a passport in order to sample the pierogis.
---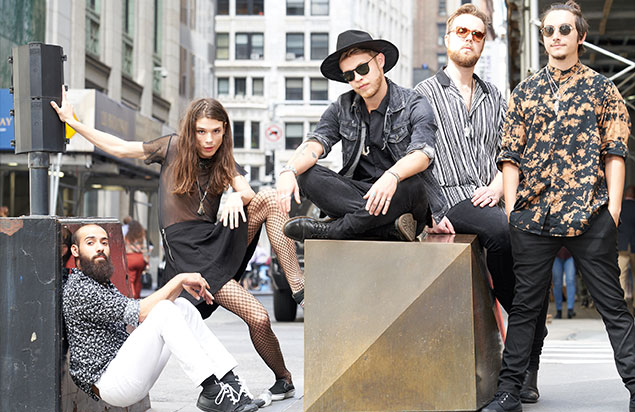 With chilling harmonies, dynamic instrumentation, and introspective lyrics, their genre-defying sound takes influence from artists like Modest Mouse and Kings of Leon as much as Frank Ocean and Schoolboy Q. Their engaging and distinct live performances have led to stand out sets at festivals such as Bonnaroo, Firefly, and Austin City Limits.
---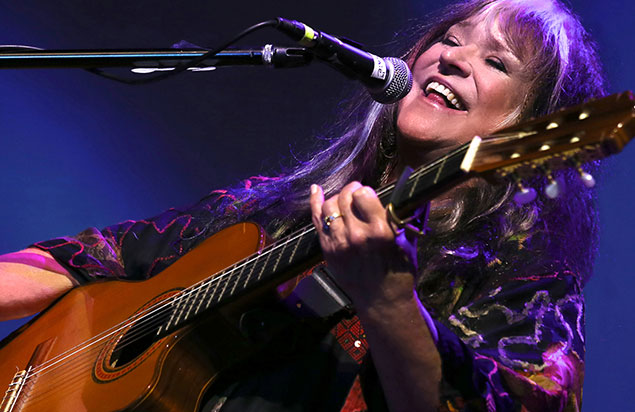 Emerging as the voice of an era at Woodstock 50 years ago, Melanie blazed through the later half of the 20th century, winning an Emmy and selling over 80 million copies of her records. Having performed at Carnegie Hall to the Sydney Opera House, Melanie is poised to enlighten new generations about what it means to inspire through song.
---
Now in its 9th year, Oktoberfest presented by Lehigh Valley International Airport (ABE) is a free festival that features brew samples, authentic German food and beer, live music and schuhplattlers, as well as attractions like the exciting Beer-Lympics competition, the popular dachshund races, Yuengling Oktoberfest 5k, local artisans and more. FREE admission!
---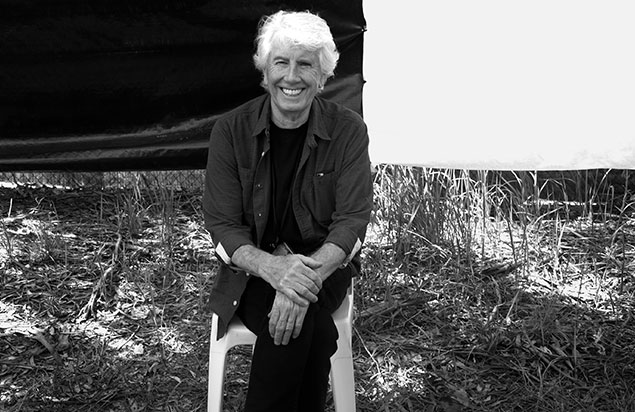 Legendary artist Graham Nash is a two-time Rock and Roll Hall of Fame inductee – with Crosby, Stills, and Nash and with the Hollies. He was also inducted twice into the Songwriter's Hall of Fame, as a solo artist and with CSN, and he is a GRAMMY Award winner.
---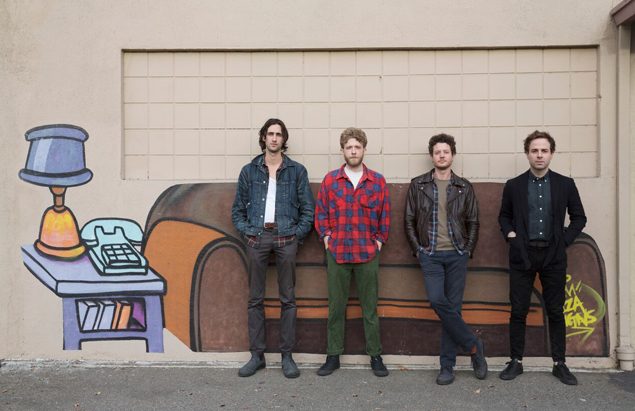 It's been nearly a decade since Dawes first emerged from Southern California, carrying with them a roots-rock sound that nodded to the past – including the West Coast folksingers and cosmic country-rockers who chased a similar muse during the 1970s – while still pushing forward.
---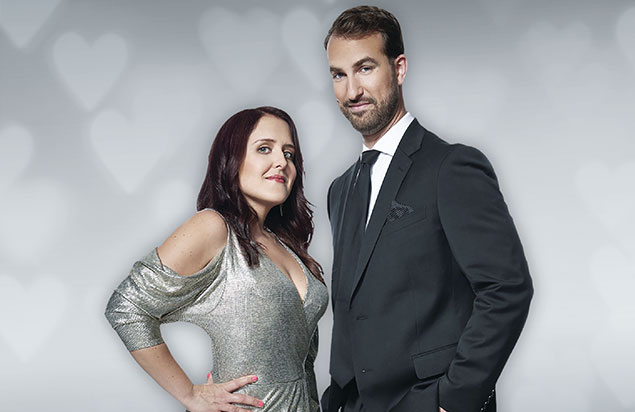 "The premise sounds nearly impossible, but the execution is reliably brilliant!" – The New York Times
Your Love, Our Musical is a musical comedy show in which comedic musical masterminds Rebecca Vigil and Evan Kaufman interview a couple from the audience and create a fully improvised musical about that couple's love story.
---
Bring a blanket, a lawn chair and/or your dog for 50 free concerts throughout the summer at Levitt Pavilion SteelStacks presented by Coordinated Health!
---
The Frank Banko Alehouse Cinemas are a two-screen independent, foreign, and arthouse cinema located at SteelStacks! See the latest films, cult favorites and other classics on the big screen!
---