If your 2018 was a laughing stock, we're stocking your 2019 with laughs! Nationally-touring comics, TV stars, the Lehigh Valley's funniest comedians & more are helping you stand up to boredom early in the new year at SteelStacks. So get out of the house, bring some friends and enjoy these incredibly hilarious stand-up comedians coming to Bethlehem, PA…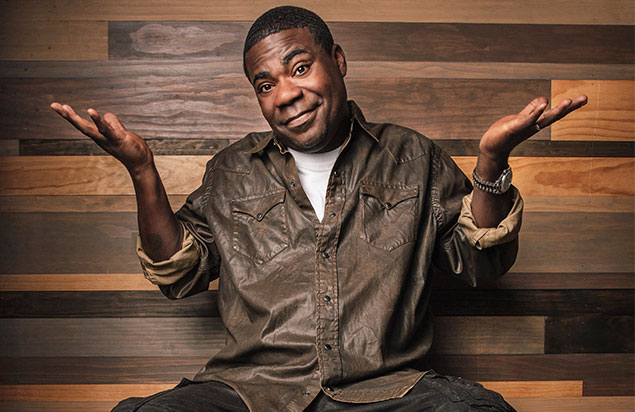 Tracy Morgan is one of the most respected comedians in his field. Starring for seven seasons on NBC's Emmy and Golden Globe Award-winning 30 Rock and seven seasons on Saturday Night Live.
---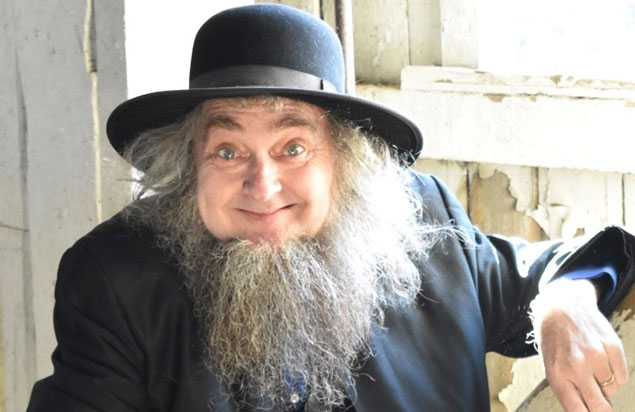 The first (and only) Amish stand-up comedian in the world. With 25 years of show business experience. Raymond The Amish Comic is a high-energy ranting-storyteller. Fans and club owners have called him an Amish Robin Williams.
---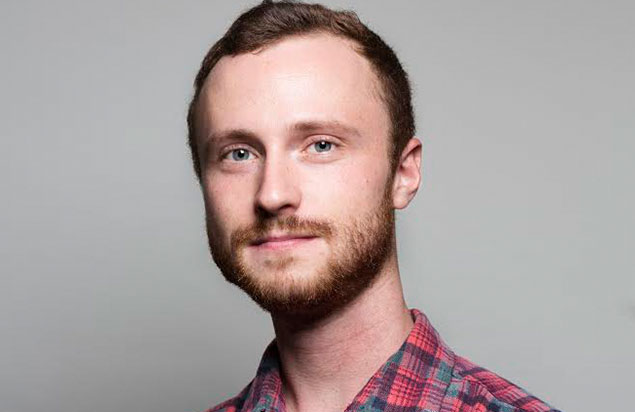 Ahamed Weinberg is a Los Angeles-based comedian from Philadelphia, who made his late night stand up debut on Late Night with Seth Meyers. He is one of Vulture's "20 Comics to Watch" and was awarded New Face at the 2016 Just For Laughs Festival in Montreal.
---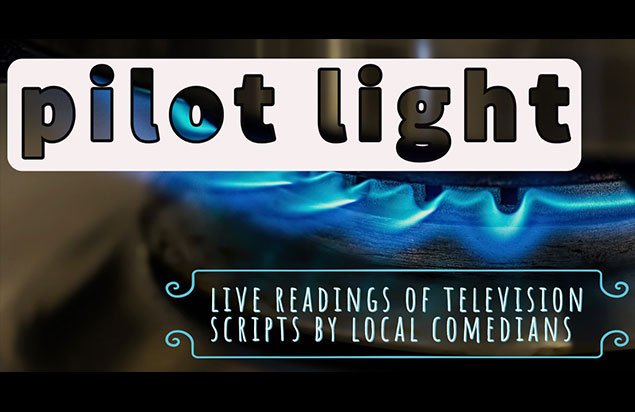 Glen Tickle & Tyler Rothrock bring you a night of standup comedy and potential future TV glory in the making that you won't soon forget! Pilot Light will feature standup sets and a live reading of a television show pilot.
---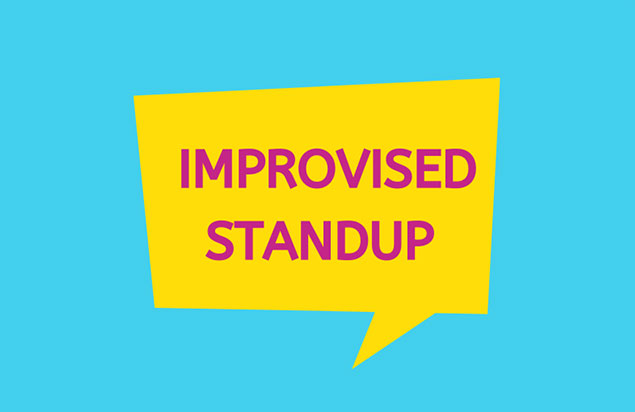 The Lehigh Valley's best standups and improvisers face a new challenge when they're given topics to talk about…while they're onstage!
---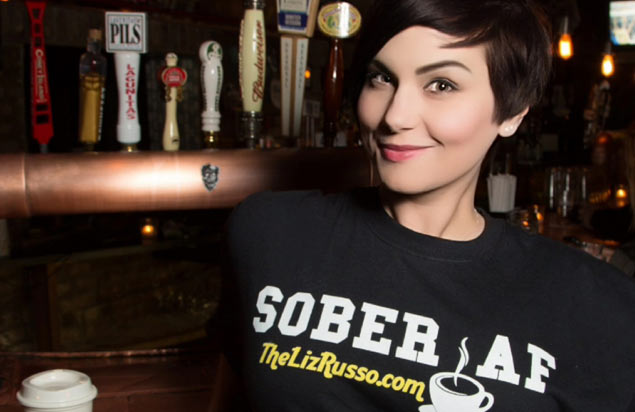 This annual comedy show, now in its fourth year, celebrates the sobriety of recovering alcoholic and Lehigh Valley-residing comedian Liz Russo. Also starring headliner Dave Landau and featured comedian Patrick Holbert.
---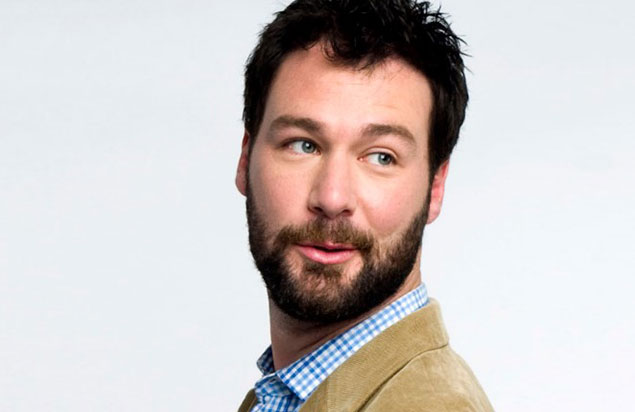 Jon Dore is a talented Canadian writer and actor that has infused his comedic abilities into numerous hit television shows and films. In addition to his new one-hour stand-up special, Big Questions, Huge Answers with Jon Dore premiered on Comedy Central in late 2018.
---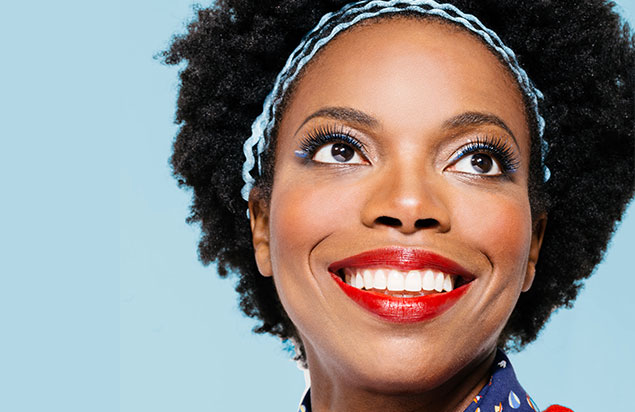 Sasheer Zamata is a comedian, actress, writer and former Saturday Night Live cast member for 4 seasons. Sasheer has been listed in Cosmopolitan's "13 Funny Women to Watch," Time Out New York's "Top 10 Funniest Women in NYC," Brooklyn Magazine's "50 Funniest People in Brooklyn," and Complex Magazine's "Women in Comedy You Should Be Paying Attention to Right Now."
---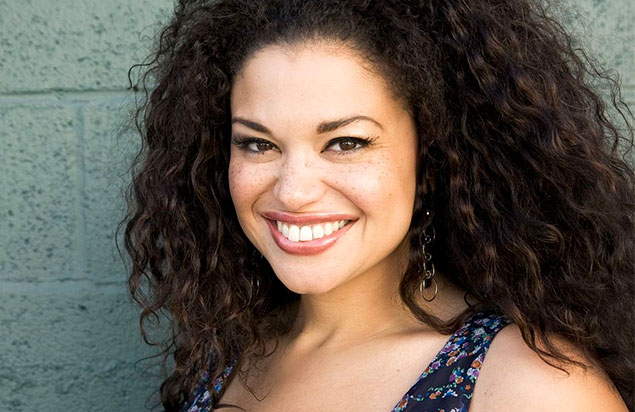 Born in New Jersey to Caribbean parents, comedian/host/actress Michelle Buteau brings her unique perspective and big personality to stage and screen. She was most recently the co-host of VH1's Big Morning Buzz Live.
---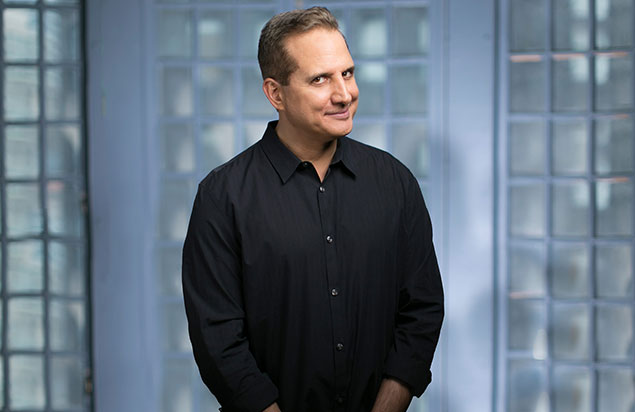 In this day of watered down comedy, Nick Di Paolo's brutally honest performances remind us of what great stand up should be – funny, socially relevant and a little bit reckless. He has performed on The Tonight Show, Late Night with David Letterman, Jimmy Kimmel Live, and Conan.
See LIVE comedy (including stand-up, improv & sketch comedy) every Thursday, Friday & Saturday at SteelStacks! CLICK HERE for our full hilarious lineup!