Date/Time
Date(s) - Feb 7th 2020
8:00 pm
Location
Fowler Blast Furnace Room
Categories
Join hosts Ryan Hill and Jon Lunger as they tackle the hard-hitting issues that define our Lehigh Valley community.
February 7th's debate topic is Sheetz vs Wawa!
• Representing Sheetz – Kelcie Kosberg
• Representing Wawa – George Wacker
There's never been a more important current events comedy show in the history of the Lehigh Valley!
Ryan Hill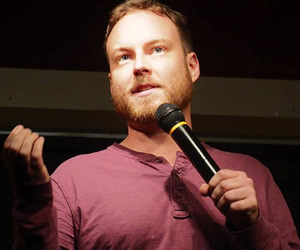 Ryan is the Programming Director at ArtsQuest. He performed standup for 10+ years, opening for Patton Oswalt, Dave Attell, Colin Quinn, Marc Maron, and many more, having performed for audiences in Philly, New York, Chicago, Toronto, and many random points in between. He also the Managing Director of the Associated Mess improv comedy team and has studied with both Second City and Upright Citizen's Brigade.
Jon Lunger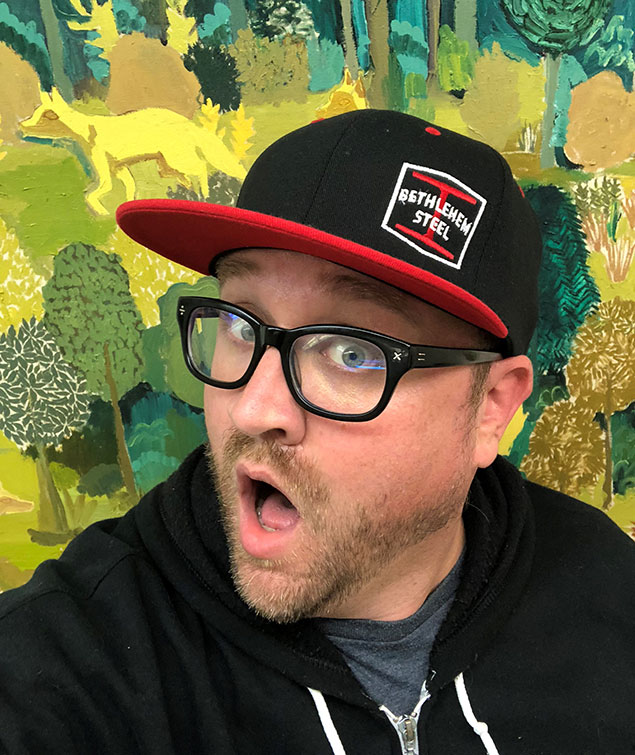 Jon Lunger is a comedian, improviser, and writer who, along with comedian Glen Tickle, is currently re-writing the entirety of Wikipedia via "The Improvised Wikipedia Podcast". Jon has performed at the District Improv Festival, Baltimore Podcast Festival, Nashville's Third Coast Improv Festival, The Del Close Marathon in NYC and at numerous other comedy festivals across the country and from 2012-2017, Jon was ¼ of the improv team ManDudeBro.
*Student & senior discounts apply at the box office only
This show will contain adult language and/or situations. Seating will be assigned by ArtsQuest staff upon arrival into the showroom. Anyone coming in between the ages of 13 and 17 must be accompanied by a parent or guardian. No child 12 or under will be admitted.