Date/Time
Date(s) - Oct 24th 2019
8:00 pm
Location
Frank Banko Alehouse Cinemas
Categories
Doors: 7:30 p.m. | Show: 8 p.m.
Prepare to have your mind blown into itty-bitty, tiny pieces, as two comedians recreate a movie for you, live on stage!
Comedians Matt Candio and Jon Lunger take you on a journey through the ridiculousness of modern cinema in a hilarious send-up and take-down of one of Hollywood's most legendary and/or notorious films. It's a frenetic, pseudo-improvised performance that will remind you why you love movies in the first place. This time up they're tackling the classic 1986 James Cameron sci-fi space adventure Aliens.
To be clear: This show is Matt and Jon recreating Aliens from memory, just the two of them, live, on stage.
Matt and Jon were 1/2 of the improv team ManDudeBro, from 2012-2017.
Matt Candio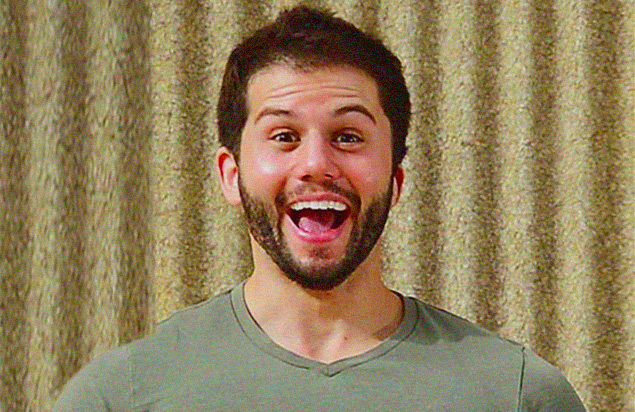 Matt Candio is a comedy performer and teacher based in Bethlehem, PA. You can see him perform with Evan Stutts in We're Good You're Great on the 1st and third Friday of every month at SteelStacks. Matt also performs with the NYC-based improv team Dark Sneak Love Action.
Jon Lunger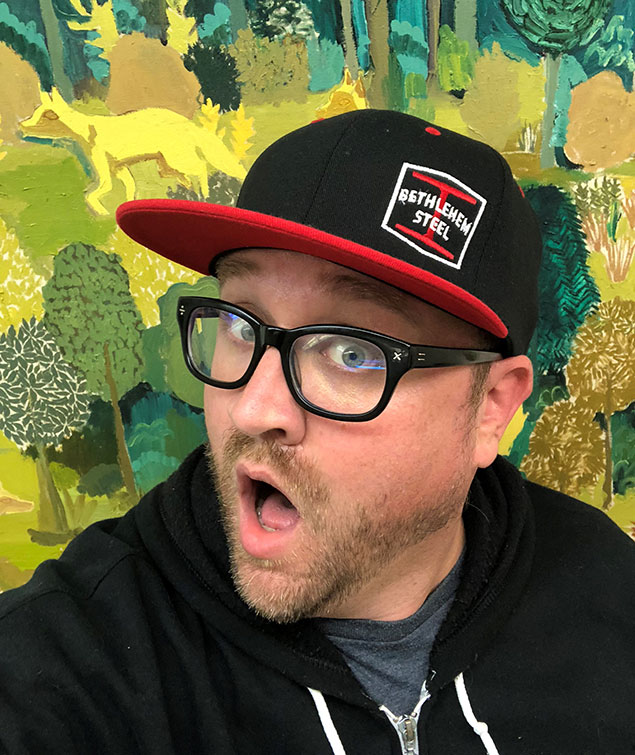 Jon Lunger is a Pennsylvania-based comedian, improviser, and writer who has been performing comedy since the good old days of 2012. Along with fellow comedian Glen Tickle, Jon is currently re-writing the entirety of Wikipedia via The Improvised Wikipedia Podcast.
*Student & senior discounts apply at the box office only
This show will contain adult language and/or situations. Seating will be assigned by ArtsQuest staff upon arrival into the showroom. Anyone coming in between the ages of 13 and 17 must be accompanied by a parent or guardian. No child 12 or under will be admitted.