Date/Time
Date(s) - Aug 28th 2021
7:30 pm
Location
Levitt Pavilion SteelStacks
Categories
Mako Swing is an Urban Merengue band that also specializes in Bachata and Salsa music. With many years of experience playing as a group, they've captivated their audiences with original songs and covers. The group loves to energize a venue with their rhythmic sound and take pride in the opportunity to bless a stage with their love of music and skillful instrumentation.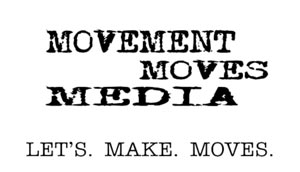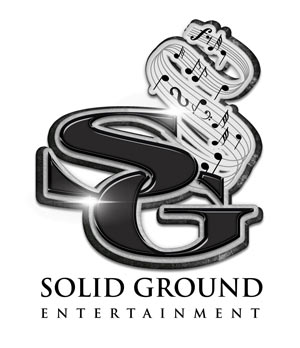 Performance in partnership with Movement Moves Media and Solid Ground Entertainment.
Movement Moves Media is a 100 percent volunteer-based nonprofit organization offering programs that find solutions for helping at-risk young people, supporting the homeless community and reducing gun violence. The organization mentors young local artists and connects them to resources to help them achieve their goals. In just a few years of being in operation, Movement Moves Media has helped hundreds of young local artists. For more information, visit www.MovementMovesMedia.com or contact Executive Director Michael A. Frassetto at 484-707-1767 or mfrassetto86@gmail.com.
This program is being funded in whole or in part with funding from the Grow NORCO Grant Program through the County of Northampton Department of Community & Economic Development.