Date/Time
Date(s) - Nov 30th 2019
10:30 pm
Location
Fowler Blast Furnace Room
Categories
Fun Fact: Nefarious mob boss Al Capone was taken down by an IRS agent. So instead of murder, Mr. Capone went to prison for sloppy tax accounting.
Financial Advice for Criminals will include standup, sketch, and improv comedy all while giving you factual knowledge. Aaron Alkasov and Janear Hankerson will teach you how to C.Y.A. (Cover Your A$$), legally of course. Remember, nobody is a criminal until the accountant sings.
Aaron Alkasov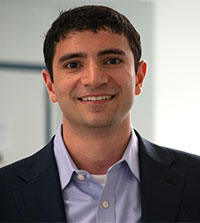 Aaron is a comedian, accountant, and older brother. He got his start writing bits for AIM away messages. Some people might know him for the 6AM Bit Show called 'One Person Hot Spot' at DCM19. Aaron is currently on indie teams Cranks & Pulleys, Staycation, and Knights of the Fourth Eye. He has studied Improv at ArtsQuest in Bethlehem, PA and at UCB in New York. Other comedy credits include character showcases, the Improv Comedy Power Hour, and sketch stuff. This one time, Aaron hosted a comedy game show called "Guilty Pleasures: The Game Show". It was rad.
Janear Hankerson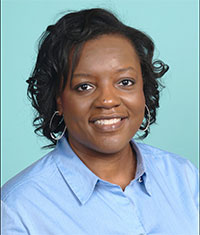 Janear is a comedy writer from Easton who regularly writes and performs stand-up, sketch, and sometimes improv comedy. She has performed at ComedyPlatz at Musikfest, Brew Haha, and Steelstacks.
This show will contain adult language and/or situations. Seating will be assigned by ArtsQuest staff upon arrival into the showroom. Anyone coming in between the ages of 13 and 17 must be accompanied by a parent or guardian. No child 12 or under will be admitted.
*Student & senior discounts apply at the box office only