Date/Time
Date(s) - Sep 19th 2020
8:00 pm
Location
PNC Plaza at SteelStacks
Categories
Welcome to the outdoor pop-up comedy theater you never knew you wanted!
Thanks to the pandemic, we're temporarily bringing comedy shows into the great outdoors. You're welcome.
Doors: 7:15 p.m. | Show: 8 p.m.
Mary Radzinski is a Philadelphia-based stand-up, writer, and comediunt, who in the fourth grade was nicknamed "the girl with the sad eyes" by her fellow 10-year-olds due to her inability to not cry daily. She figured out how to turn the water works off, and now, with the heartbeat of a nervous hummingbird, comes off as cool as a moderately cool cucumber.
Mary's debut comedy album, Discomfortable, was named one of the Top Ten Comedy Albums of 2018 by The Interrobang:
"Discomfortable is all about misdirection, and she uses her laid back, comfortable delivery to help misguide the audience to the wrong conclusions throughout the album to great comedic effect. Like for example, in talking about the benefits and pitfalls of quitting smoking, or her track about reaching the time in her life when all her friends are getting divorced and the new role she's taken on now to help them transition back out of marriage. She's blunt, she's dark, she's dirty, and she's just getting started."
Mary is a regular feature at Helium, Goodnights, Cap City, and Punch Line comedy clubs. She's been fortunate to frequently open for comics including; Dave Attell, Jim Norton, and Sarah Colonna, along with many other national acts. She opened for Jim Norton's "Contextually Inadequate" comedy special taping at the Somerville Theater, as well as Rosie O'Donnell's most recent HBO comedy special at Levity Live. Mary can also be seen on TruTV's new series, Greatest Ever.
Mary was a semi-finalist in the 2017 Laughing Skull Comedy Festival, performed in the 2016 Big Sky Comedy Festival, the 2016 Oddball Festival, and was a finalist in the 2015 Boston Comedy Festival. She's performed in Women in Comedy, She-Devil, and Laugh Your Asheville Off Comedy Festivals and has been a repeat finalist in Helium Comedy Club's "Philly's Phunniest" Contest. Mary was named Philadelphia Magazine's Best Comedian 2014.
Only groups in the same party will be seated together, with appropriate social distancing from other groups at the event. There will be limited dining options available, with mobile bar add-ons for purchase as well. For the safety of all patrons and staff, mask wearing, social distancing and all CDC, state and city health and safety rules and regulations will apply at all Comedy at the PNC Plaza performances.
*Student & senior discounts apply at the box office only
Feature: Randy Tonge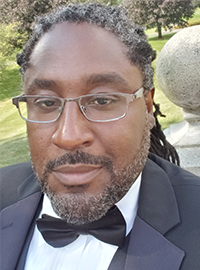 Randy Tonge is a Bethlehem-based comedian who has been seen at SteelStacks opening for Tig Notaro, Patrice O'Neal, Robert Kelly, and more.
MC: Roya Hamadani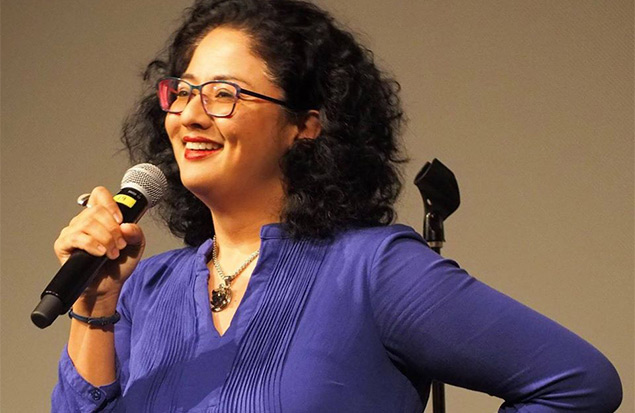 Roya Hamadani has performed at SteelStacks, Musikfest, Philly Punchline, and venues all over Pennsylvania. She co-hosts the bimonthly open mic Stout Laughs in Bethlehem and performed at the Scranton Fringefest in October.