Welcome back to fun, everybody! We know that this past year has been rough for all of you fun-lovers and we're here to help. We have plenty of outdoor and socially-distanced events to ease you back into the habit of… well…doing things again! We have a variety of fun shows & activities coming soon, this spring & summer will get you smiling again.
Pro tip: keep regularly checking our social media, SteelStacks.org, Musikfest.org, LevittSteelStacks.org & BananaFactory.org, because we'll be adding even more awesome events soon!
OUTDOORS AT STEELSTACKS
Grammy Award Winner, Two-Time Emmy Nominee, AND 2020 U.S. Artists Fellow, Dom Flemons is a songwriter, multi-instrumentalist, producer, actor, slam poet, music scholar, historian, and record collector. He is considered an expert player on the banjo, guitar, harmonica, jug, percussion, quills, fife and rhythm bones.
---
The Center for Vision Loss delivers support, skills education, and rehabilitation services at little or no cost for people with vision loss; provides free vision screenings for children; and promotes eye health and safety. Impact on vision loss clients reflects in their abilities to live independently and improve their capabilities. Impact upon communities at large reflects in the children who receive free vision screenings and the people reached by agency's education programs and outreach presentations.
---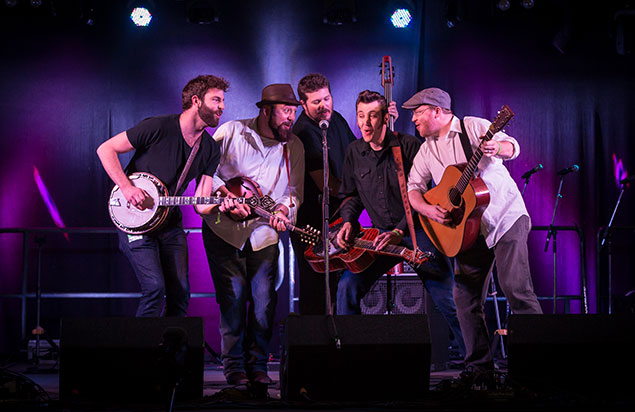 The HillBender's WhoGrass show is a chronological journey of The Who's legendary catalog through the wood and wire of bluegrass instrumentation.
---
It's been six years since The Lone Bellow was first formed by Zach Williams, multi-instrumentalist Kanene Donehey Pipkin and guitarist Brian Elmquist. But one only needs to get the lead singer and guitarist speaking to their songwriting process to witness firsthand just how passionate he remains about its teeming creativity. The Lone Bellow, which also now includes Jason Pipkin on keys/bass, has long nurtured a deep and highly personal connection with their music.

---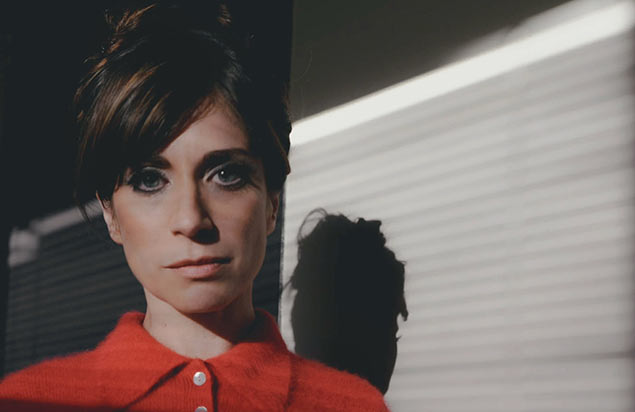 In each song she creates, the soulful & psychedellic Nicole Atkins reveals her incredible power to transport listeners to a much more charmed time and space.
---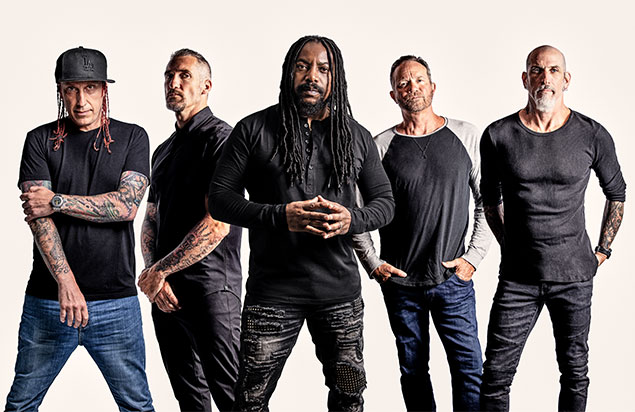 2nd show added by popular demand (July 9 is SOLD OUT)! The iconic metal band Sevendust rocks in front of the Bethlehem Steel blast furnaces on back-to-back nights!
MUSIKFEST CAFE PRES. BY YUENGLING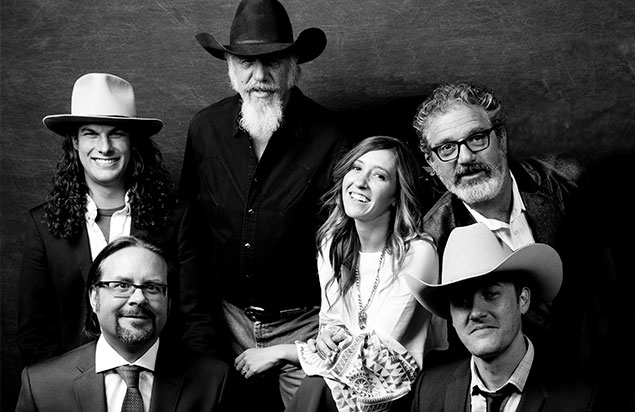 Ray Benson founded Asleep at the Wheel in Paw Paw, West Virginia 49 years ago. Now based in Austin, the band holds 10 Grammy awards, 20 studio albums and 20 singles on the Billboard country charts.
---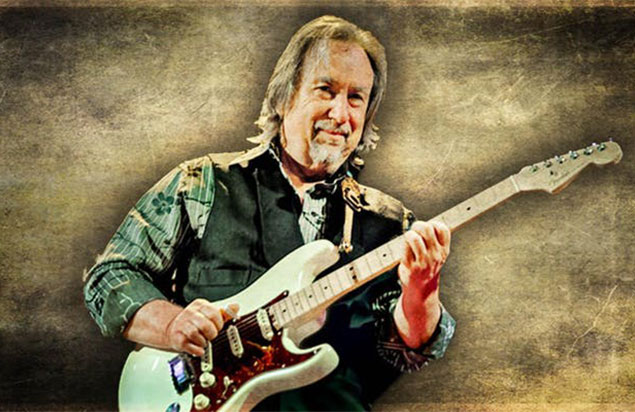 An undisputed expert in the fine art of making hit music, Jim Messina's legacy of musical genius spans five decades, three super groups, a vibrant solo career and scores of producing and engineering credits.
---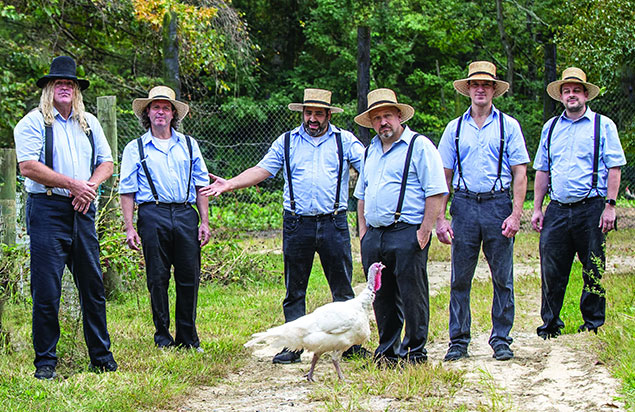 Four out of the original six of the members of The Amish Outlaws were born and raised in Lancaster, PA and had a strict Amish upbringing. The Musikfest favorites are back with another Rumspringa party!
---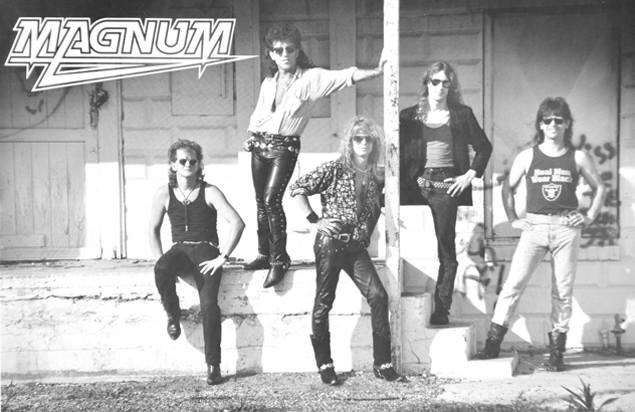 Magnum is a rock band based in Allentown, Pennsylvania. Their career spans about four decades and they performed over 3,500 shows on the East Coast in premier venues of all levels.
FRANK BANKO ALEHOUSE CINEMAS

Popcorn just tastes better in a movie theater! Get back to fun on the big screen with limited-capacity, socially-distanced screenings of Oscar-nomintated films & more in the Frank Banko Alehouse Cinema! Plus, you can even rent out the whole dang theater to hang with your buds in a safe environment.
For current listings, visit SteelStacks.org/Film.
THE BANANA FACTORY ARTS CENTER

What's more fun than flexing your creativity?! The Banana Factory Arts Center is buzzing again with a mix of in-person and online classes for different ages and experience levels!
For current class listings, visit BananaFactory.org/Classes!
---

Summer Art Camp at the Banana Factory Arts Center is a socially-distanced, low-capacity summer camp with options for children ages 4-9. In 2021, your child will explore different themes, movements, and connections within art history while learning new artistic processes.
LEVITT PAVILION STEELSTACKS PRES. BY COORDINATED HEALTH, NOW PART OF LEHIGH VALLEY HEALTH NETWORK

Enjoy 30 FREE CONCERTS (and a pair of fundraiser shows) on the Levitt lawn! The 2021 season is presented by Coordinated Health, now part of Lehigh Valley Health Network.
Plus, bring the kids for the FREE Family Movie Series presented by UGI Utilities, Inc.
MUSIKFEST 2021

Yes, it's happening!
Check out the TICKETED LINEUP for the Wind Creek Steel Stage at PNC Plaza!
Check out the FREE STAGE LINEUP (so far)!
YOU'VE REACHED THE END OF THE ARTICLE! HOW FUN!
Well there you have it! A ton of reasons to give fun another chance with ArtsQuest! With all of this and more happening over the spring & summer, we guarantee that you find an event that you love!