If Tom Hanks were a member of your family, he'd be the one your grandma won't stop bragging about during Thanksgiving dinner.
Hanks is perhaps the greatest movie star of all time, combining great comedic instincts with powerhouse acting chops (with 2 Academy Awards wins to prove it).
To pay tribute to all of the smiles and quality entertainment the living Hollywood legend has given us, we're celebrating Hanksgiving at the Frank Banko Alehouse Cinemas this November with five of Tom Hanks' most memorable films. If you come to these movies, maybe it'll become a new, official American holiday…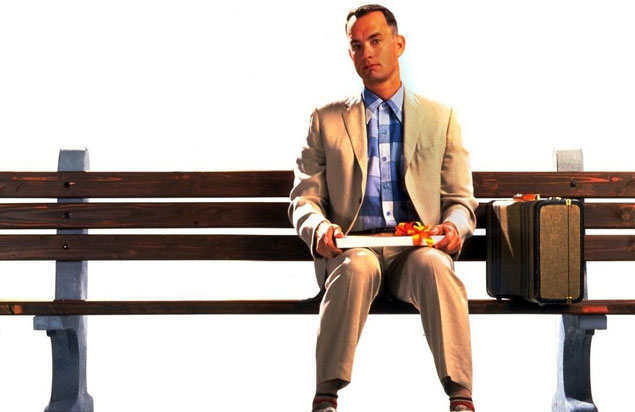 Winner of six Academy Awards including Best Picture, Actor (Tom Hanks) and Director (Robert Zemeckis), the generation-defining film is a stunning journey through some of the most memorable events and cultural touchstones of the later 20th century, courtesy of Forrest and the powerful cast of characters.
---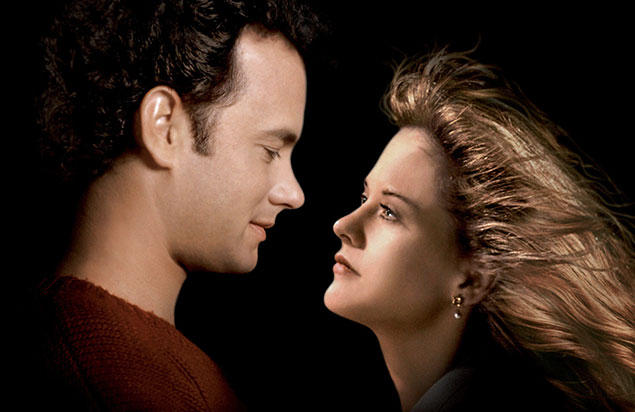 Tom Hanks and Meg Ryan star in Nora Ephron's wonderfully romantic 1993 comedy about two people drawn together by destiny.
---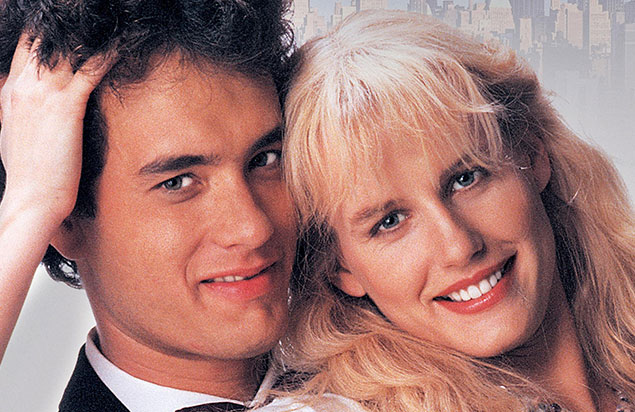 Don't let this spectacular film be the one that got away! Tom Hanks stars as Allen Bauer, a workaholic who's convinced he can't fall in love. That is, until he's mysteriously rescued at sea by the mermaid of his dreams!
---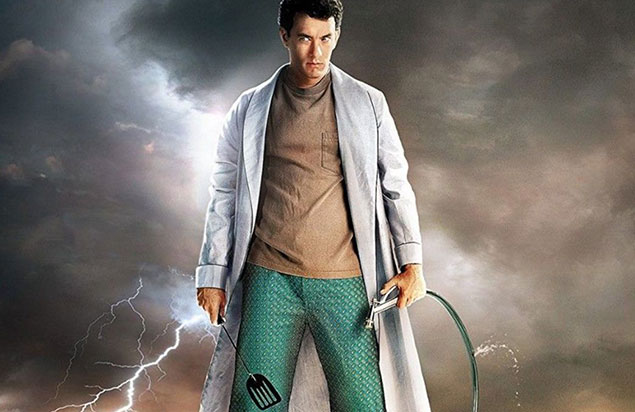 Tom Hanks portrays suburbanite Ray Peterson, whose plans for a peaceful vacation are disturbed by a creepy new family on the block, in this outrageous suspense-comedy directed by Joe Dante.
---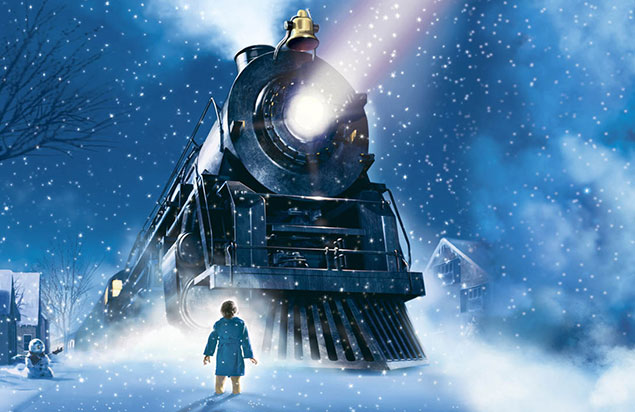 The Academy Award-winning team of Tom Hanks and director Robert Zemeckis (Forrest Gump, Cast Away) reunite for The Polar Express, an inspiring adventure based on the beloved children's book by Chris Van Allsburg.
---
Based on the true story of a real-life friendship between Fred Rogers and journalist Tom Junod. (Check back soon for official opening date.)