You know it, we know it…Halloween is a real treat! Don't be a scaredy cat, join us at SteelStacks for spooky films in the Frank Banko Alehouse Cinemas and comedy that'll have you terrified and laughing all at the same time! Oh, and did we mention the liveliest party for the undead?
Have fang-tastic nights in Bethlehem to have the Happiest Halloween yet!
SteelStacks Zombie Ball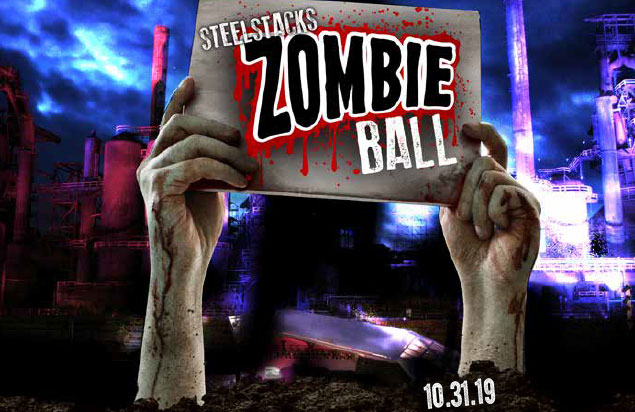 Braaaaaaains! Shuffle to Bethlehem with the living dead for a Halloween party with some bite: the SteelStacks Zombie Ball!
Films · Special Screenings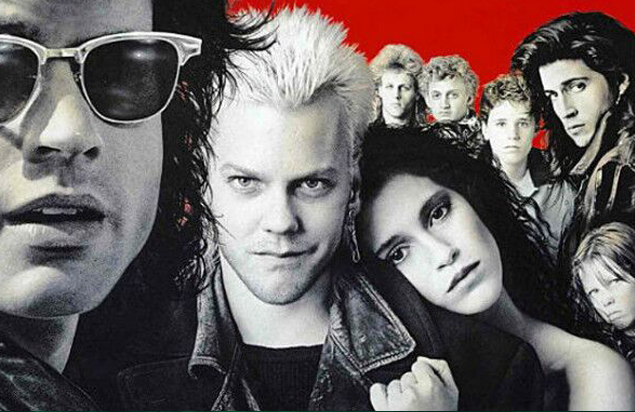 The Lost Boys reshapes vampire tradition, deftly mixing heart-pounding terror, rib-tickling laughs, and a body-gyrating rock soundtrack.
---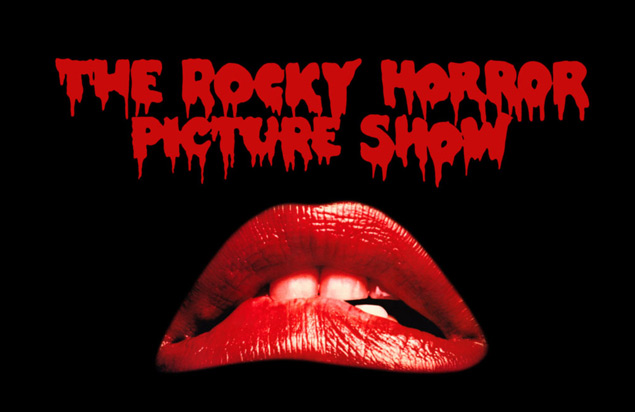 Seriously, do you need a description? It's ROCKY HORROR! THE cult classic… there is no other film quite like Rocky Horror and there never will be. This timeless film is best screened late and we're more than happy to bring this tradition back to the Lehigh Valley every last Friday of the month, with extra screenings every October!
---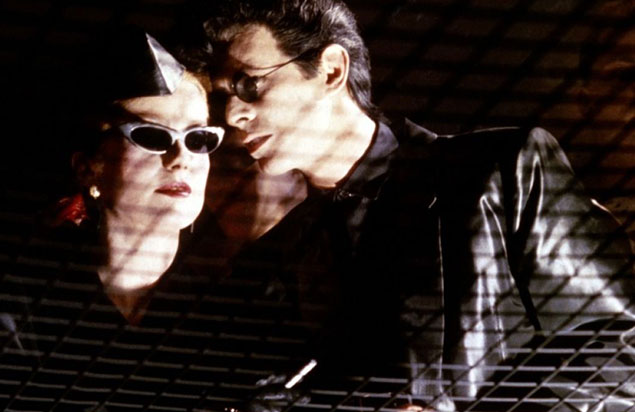 Miriam Blaylock collects Renaissance art, ancient Egyptian pendants, lovers, souls. Alive and fashionably chic in Manhattan, Miriam is an ageless vampire.
---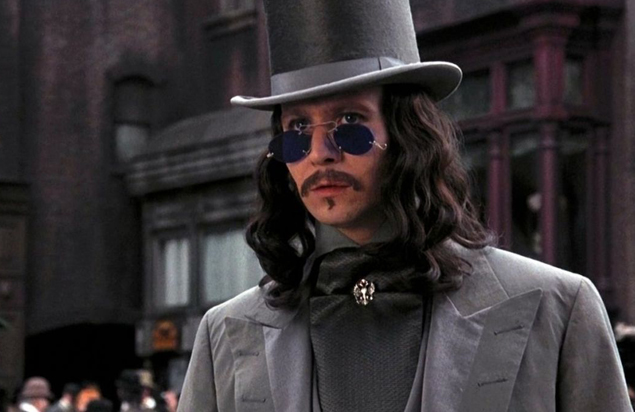 Gary Oldman, Winona Ryder and Anthony Hopkins star in director Francis Ford Coppola's visually stunning, passionately seductive version of the classic Dracula legend. In BRAM STOKER'S DRACULA, Coppola returns to the original source of the Dracula myth, and from that gothic romance, he creates a modern masterpiece.
---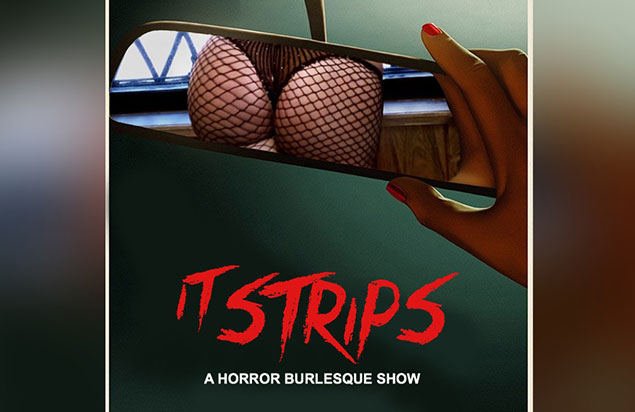 Your favorite horror movies + burlesque = a spooky, sexy time!
Renowned burlesque producer HoneyTree EvilEye curates an evening of gruesome, hilarious and naughty acts by several of the East Coast's best burlesque artists at It Strips, a horror film-inspired cabaret variety.
---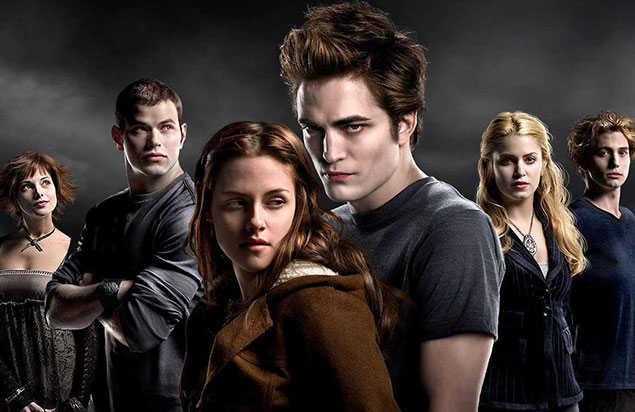 Bella Swan (Kristen Stewart) doesn't expect much when she moves to the small town of Forks, Washington, until she meets the mysterious and handsome Edward Cullen (Robert Pattinson)- a boy who's hiding a dark secret: he's a vampire. As their worlds and hearts collide, Edward must battle the bloodlust raging inside him as well as a caterie of undead that would make Bella their prey. Based on the #1 New York Times best-selling sensation by Stephanie Meyer, Twilight adds a dangerous twist to the classic story of star-crossed lovers.
---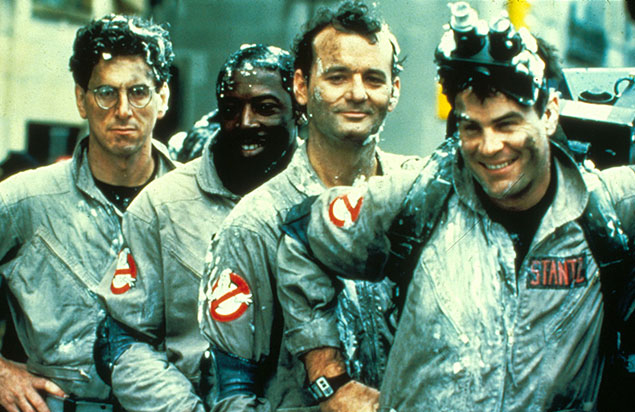 Ghostbusters (1984)
After the members of a team of scientists lose their cushy positions at a university in New York City, they decide to become "ghostbusters" to wage a high-tech battle with the supernatural for money.
Ghostbusters II (1989)
After saving New York City from a ghost attack, the Ghostbusters — a team of spirit exterminators — is disbanded for demolishing parts of the city during the battle. But when Ghostbuster Peter Venkman (Bill Murray) learns that spirits have taken an interest in his son, the men launch a rogue ghost-chasing mission.
Comedy · Shows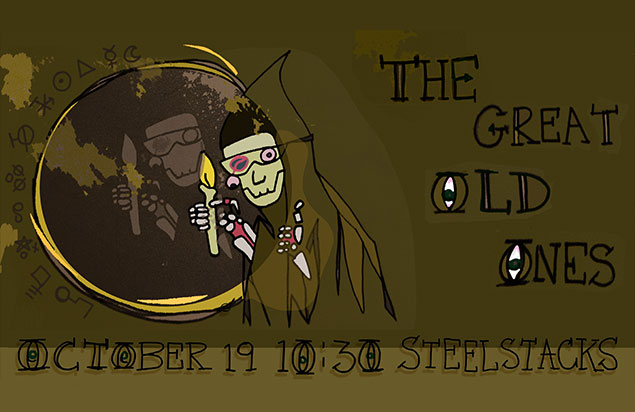 The Great Old Ones (Jon Lunger and Justin Passino) perform comedic improv in the style of modern horror stories. You'll witness the creation of completely improvised, other-worldly "horrors" as The Great Old Ones dive into your nightmares and emerge with jokes.
---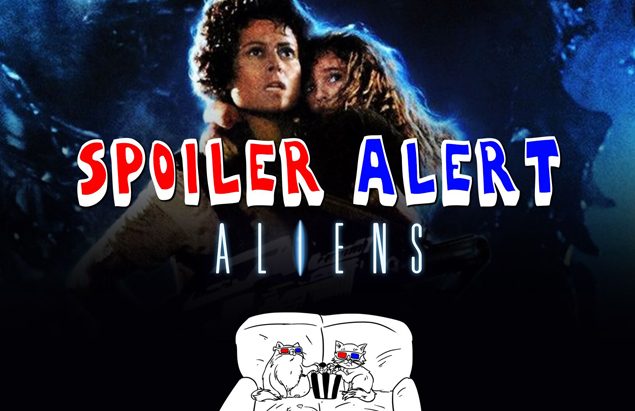 Prepare to have your mind blown into itty-bitty, tiny pieces, as two comedians recreate a movie for you, live on stage!
Comedians Matt Candio and Jon Lunger take you on a journey through the ridiculousness of modern cinema in a hilarious send-up and take-down of one of Hollywood's most legendary and/or notorious films. It's a frenetic, pseudo-improvised performance that will remind you why you love movies in the first place. This time up they're tackling the classic 1986 James Cameron sci-fi space adventure Aliens.
---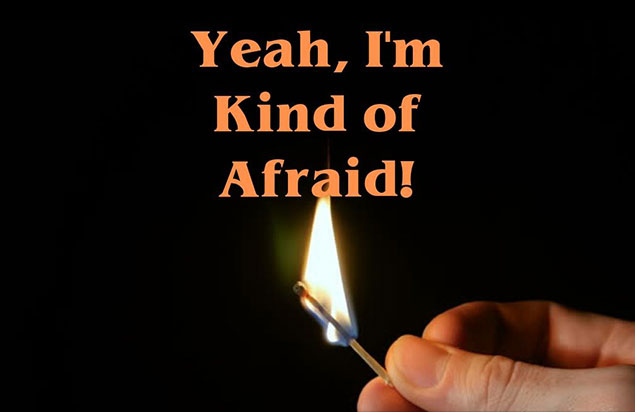 "Yeah, I'm Kind of Afraid" is the answer to a question first posed in the year 1991 by a group of Canadian Teens calling themselves The Midnight Society. It is also a spooky comedy show based on the Nickelodeon TV show "Are You Afraid of the Dark?" Huddle around the camp-fire with us on Halloween night as we improvise and spin two horrifying and hilarious tales that will leave you both laughing and looking over your shoulder. Are You Afraid of the Dark? Yeah, we kinda are!
For a full list of events at SteelStacks, CLICK HERE!