at the Frank Banko Alehouse Cinemas at SteelStacks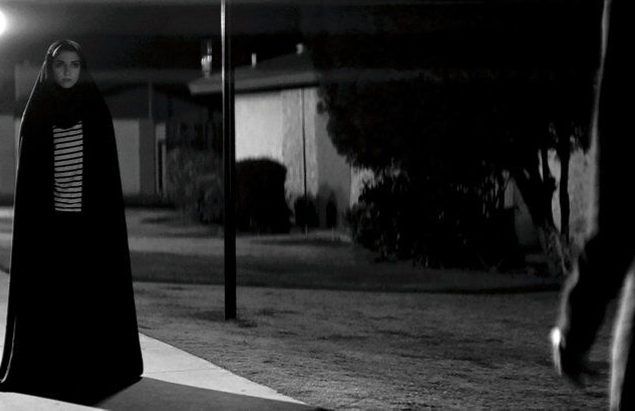 The International Film Series presents some of cinema's most treasured gems from around the world, including films from countries such as Sweden, Japan, France, Denmark and more. The series returns to the Frank Banko Alehouse Cinemas at SteelStacks on the first Monday of every month.
Upcoming Movies:
A Girl Walks Home Alone at Night (Dokhtari dar šab tanhâ be xâne miravad)- A Persian Film
October 7, 7:15 p.m.
The Umbrellas of Cherbourg (Les parapluies de Cherbourg) – A French Film
November 4, 7:15 p.m.
---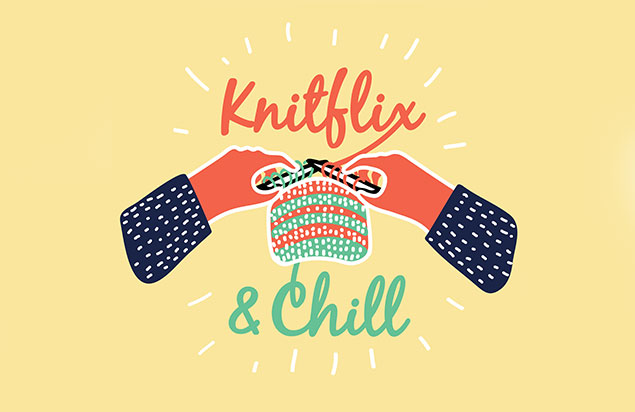 Bring your knitting, crocheting, needlepoint, etc. to "Knitflix and Chill!" Every first Saturday of the month, grab your craft and a small reading light and head to the Frank Banko Alehouse Cinemas to see a feature film AND work on your latest work in progress. Lights in the cinema will be set at a level so you can see the screen and your art.
Upcoming Screenings (visit steelstacks.org/film for films and times):
October 5
November 2
December 7
---

Every Tuesday, one of our 1 p.m. screenings is geared specifically for parents and/or caregivers with babies in tow. These Tots in Tow Matinee screenings feature one of the films that we are currently showing in the evenings, but with theater conditions adjusted to provide you with a more baby-friendly movie theater environment.
Lights are dimmed so that you can find your way in and out of the theater as needed, and the volume level is turned down so as not to damage your child's more sensitive eardrums. We'll even provide you with a changing table in our lobby!
---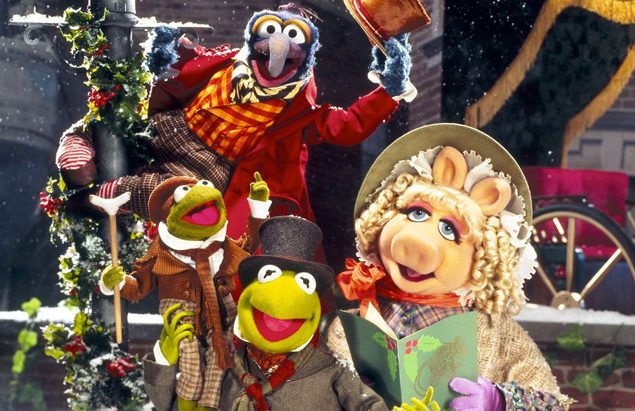 Every second Saturday of the month at 10 a.m. the cinema features a free screening of a children's movie for families to enjoy. The series also includes sensory friendly screenings of the movie that are specifically geared toward children with autism where families can bring food from home for children with special dietary needs, walk around and talk during the movie. Sensory friendly movies have no previews, lower volume and dimmed lights. Upcoming movies in this series include How To Train Your Dragon, Hotel Transalvanyia and more.
---

A series celebrating Tom Hanks with screenings of some of his most iconic movies throughout the month of November.
Forrest Gump
November 3, 6:30 p.m.
Sleepless in Seattle
November 6, 7:30 p.m.
Splash (also part of the John Candy Tribute Series)
November 9, 9:45 p.m.
The 'Burbs
November 23, 9:45 p.m.
The Polar Express
November 30, 11:00 a.m.
…AND MUCH MORE! For full listings of upcoming feature films & special screenings, CLICK HERE!