Original photo by Dani Nightlinger
In a galaxy far, far away they probably don't have comedy shows. Laugh on our silly planet, so you should! We have more comedic stars than Tatooine performing this month, so hitch a ride to SteelStacks on the Millennium Falcon for a Jabba-sized lineup of laughter in May!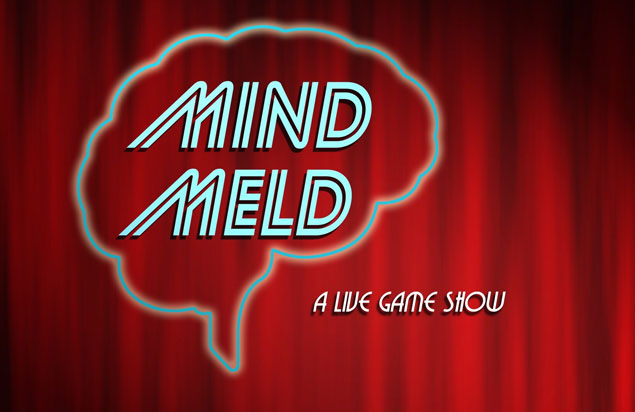 Mind Meld is a game show in the style of the popular TV show Match Game! This month, you have the chance to win tickets to see Phillip Phillips or Lady Antebellum at Musikfest!
---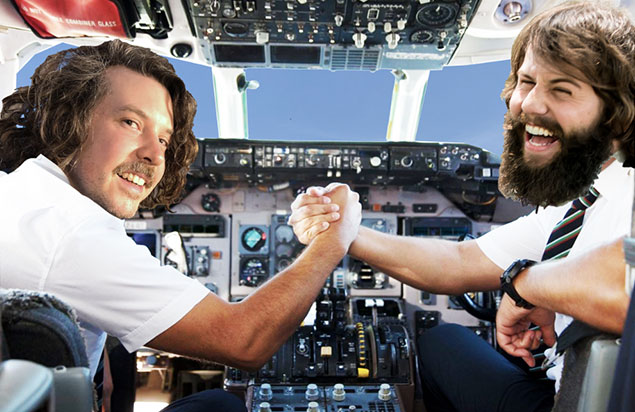 Matt Candio & Evan Stutts (formerly of ManDudeBro) and a fresh cast of improvisers from all over the map to deliver a fully improvised show, that's so GOOD, it's GREAT!
---
May the 4th be with you! We'll be celebrating all things Star Wars with a night of fascinating talks, games, and prizes. Nerd Nite Bethlehem is hosted by Glen Tickle, a comedy writer, weird dad, and weirder husband from New Jersey.
---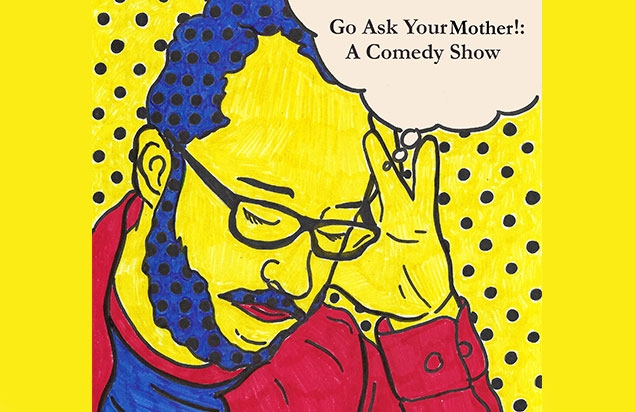 Just in time for Mother's Day, this one-night-only show highlights the talents of some of the Lehigh Valley's funniest DADS (and Christy Devlin as MOM!) while they deliver improvised comedy based on the real-life experiences of special guest mom, Easton-based standup comedian Alex House!
---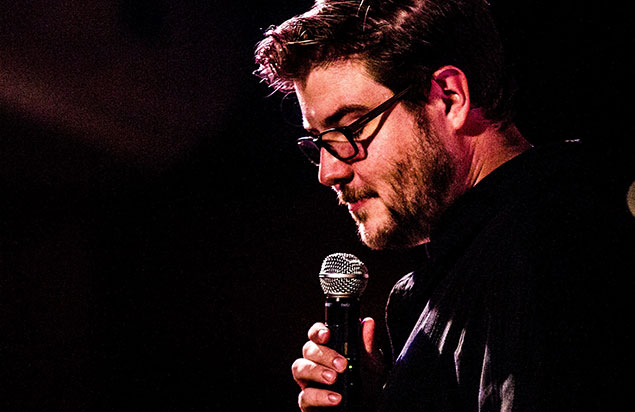 When comedian Glen Tickle's brother died unexpectedly, he dealt with it the only way he could; with jokes.
---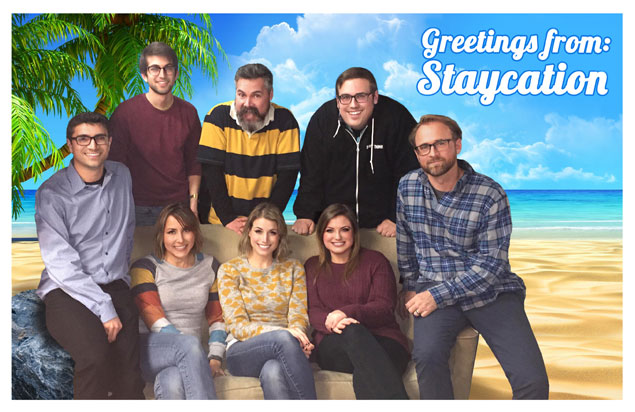 One full-hour of improvised comedy from your best friends Staycation! The only thing better than a vacation is a STAYCATION! Why go anywhere or do anything when you can just hang out with us!?
---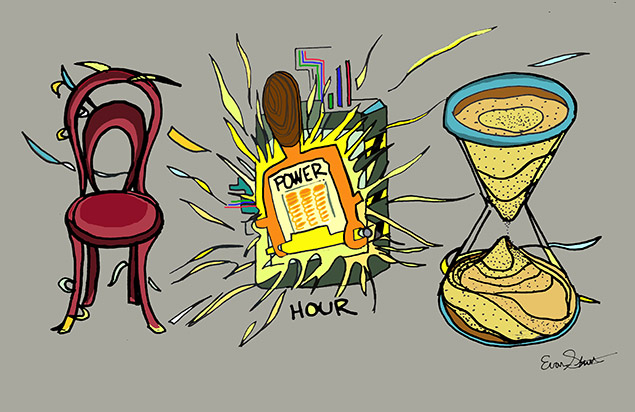 The Improv Comedy Power Hour is 60 minutes of completely unscripted, high-energy improv comedy performed by two of our resident teams: Big Check & Verbal Cursive.
---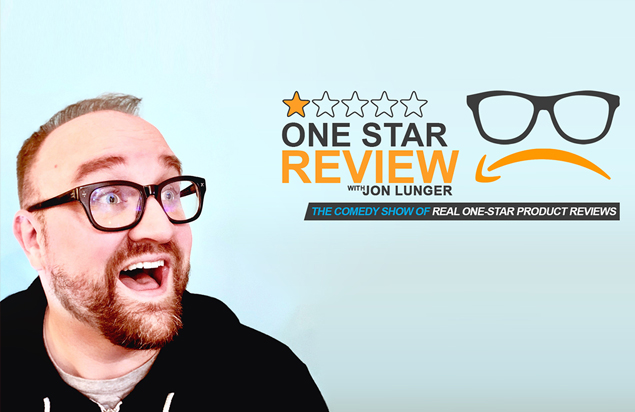 One Star Review is the uproarious comedy show that celebrates the real life absurdity of what actual human beings (and presumably robots) post in the product reviews on Amazon.
---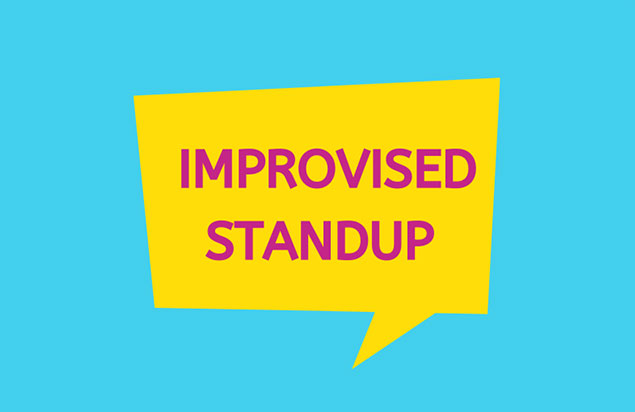 The Lehigh Valley's best standups and improvisers face a new challenge when they're given topics to talk about…while they're onstage! And…YOU might even be the one providing the topic!
---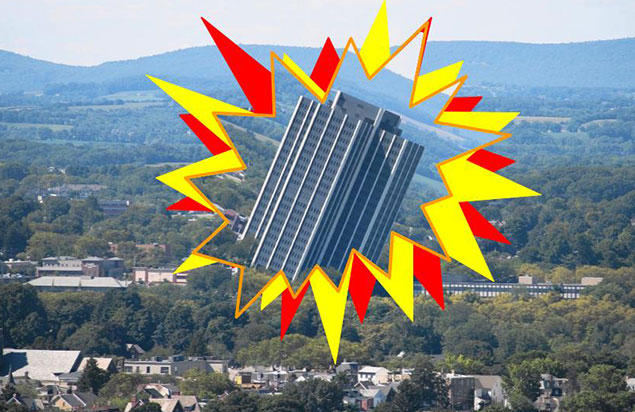 We're saying goodbye to good ol' Marty Boi in the best way we know how, a comedy variety show! Join us as we celebrate Martin Tower through a variety of performances on the eve of Bethlehem's skyscraper demolition.
---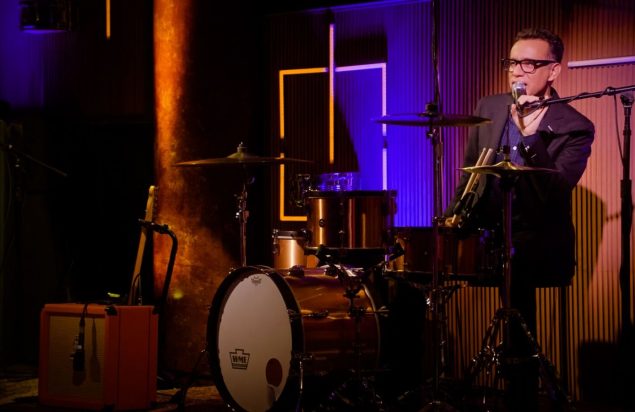 Fred Armisen is an actor, comedian, writer, producer and musician; best known as a Saturday Night Live cast member from 2002 until 2013, and as the co-creator and co-star of the IFC sketch comedy series, Portlandia.
---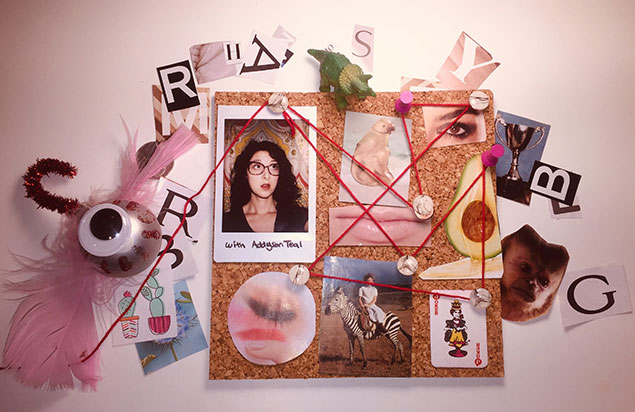 Join your host, Addyson Teal, for a game show of over-analysis! Two teams of comedians, and over-thinkers, compete to find the deep, true, and profound meanings of seemingly mundane photos, videos, and situations.
---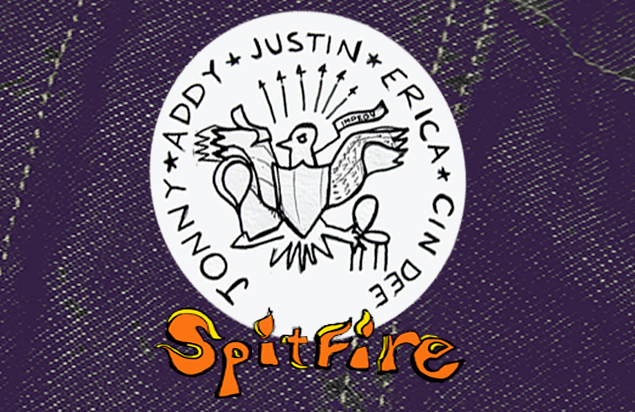 Spitfire is a mash-up of live music and improvised comedy! Each month features a special musical guest, whose intimate, live, acoustic performance is used as the inspiration for completely unscripted comedy.
---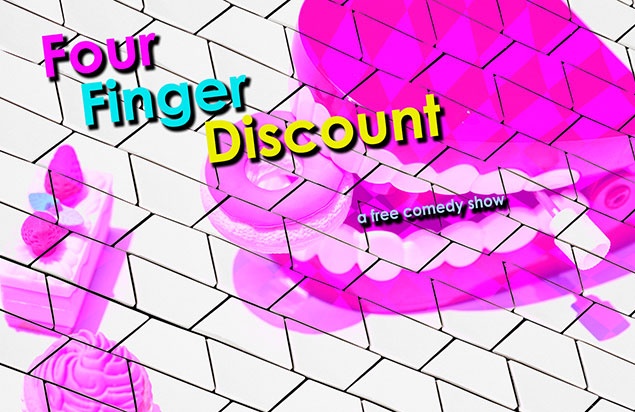 Four Finger Discount is a FREE hour long improv comedy show every 1st and 3rd Thursday of the month featuring improv teams from the Lehigh Valley and beyond!
---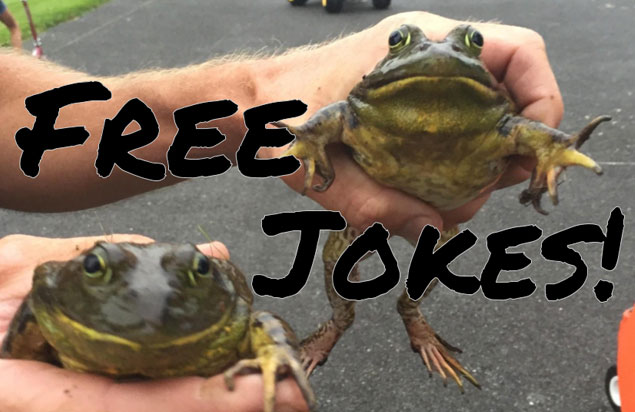 Free Jokes! is a FREE hour long standup comedy show that occurs every 2nd and last Thursday of the month featuring standup comedians from the Lehigh Valley and beyond! If you wish to participate, arrive at SteelStacks by 9:30 and put your name in the MaGiCal MyStEry bucket!
Want more? CLICK HERE for a list of all of the comedy shows we currently have scheduled…