Bethlehem, PA is called The Christmas City for a reason: we do the holiday right! At SteelStacks and The Banana Factory, we make sure our lineup is as full of holiday merriment as St. Nick's bag of presents. From one of the country's best Christmas markets to festive concerts, classic films, seasonal art projects and comedy shows that will make you laugh so hard you shoot eggnog out of your nose, ArtsQuest will get you in the holiday spirit!
CHRISTKINDLMARKT PRESENTED BY UNIVEST BANK & TRUST CO.
For the 26th year, Christkindlmarkt is a one-of-a-kind family event that brings the spirit of Bethlehem alive with the season. Twice recognized as one of the best holiday markets in the U.S. by Travel + Leisure! Shop for thoughtful gifts, enjoy festive music, watch ice carving, visit jolly ol' St. Nicholas and more!
CONCERTS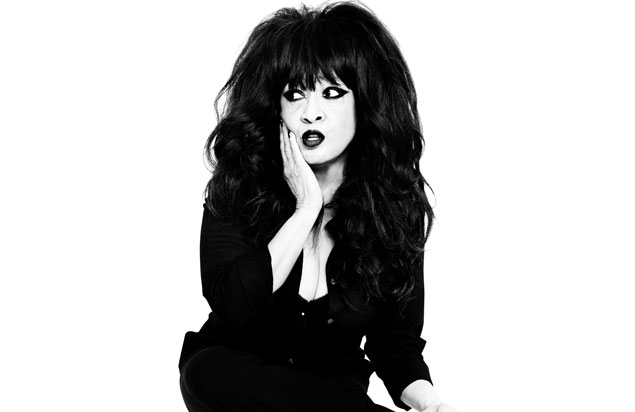 Iconic singer and Rock and Roll Hall of Fame inductee Ronnie Spector absolutely loves Christmas, and she'll ring in the holiday season once again with her spirited multi-media show "Ronnie Spector's Best Christmas Party Ever!"
---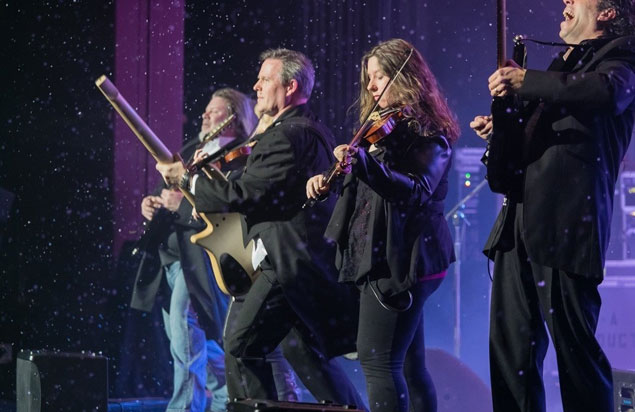 Twelve Twenty-Four presents a high energy, full-scale, holiday rock orchestra concert featuring everyone's favorite rock-edge holiday music as well as their own holiday creations.
---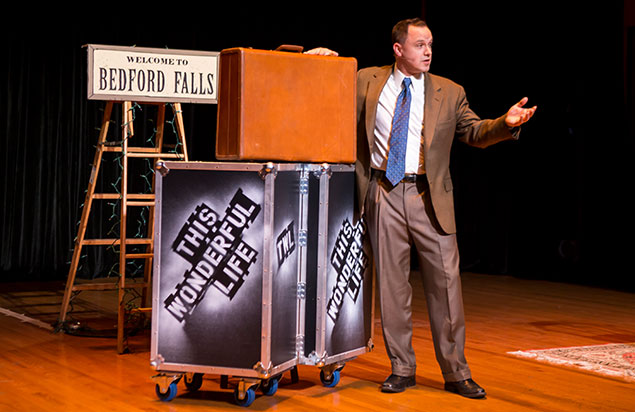 This Wonderful Life is a one-man play beautifully based on the iconic 1946 holiday favorite film, It's a Wonderful Life! The production brings to life over 32 familiar people in an amazing display of physical and verbal virtuosity.
---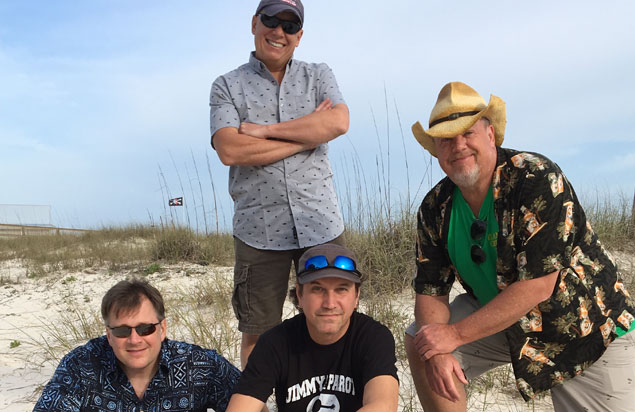 The Christmas City will feel like Margaritaville when Jimmy and The Parrots return for their annual Parrot Holiday Party in the Musikfest Cafe presented by Yuengling!
---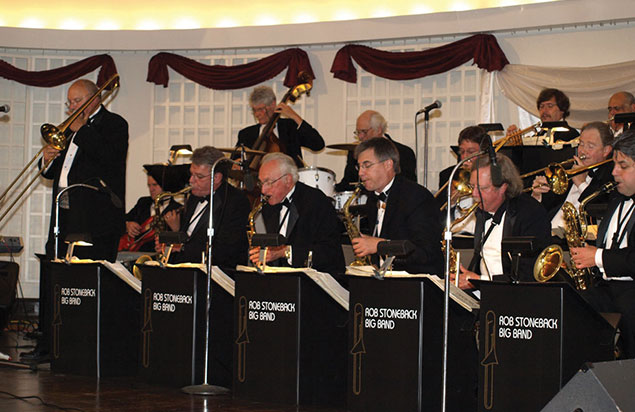 The excitement and energy of a full-sized big band cannot be duplicated. Nineteen truly professional musicians who funnel their collective gusto into music that sets your feet tapping and your body swinging.
---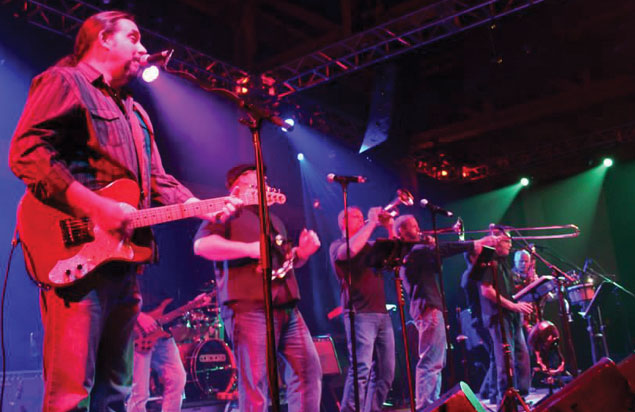 Ring in the New Year with one of SteelStacks' favorite party bands! They cover all genres including all forms of dance, Motown, R&B, classic rock, and the current hot tunes on the Billboard charts.
FILMS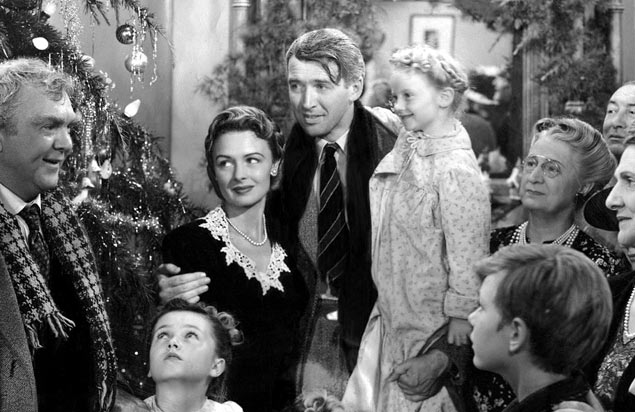 The Frank Banko Alehouse Cinemas presents four Christmas Classics that you've always wanted to see on the big screen: White Christmas, The Bishop's Wife, Meet Me in St. Louis and It's A Wonderful Life. All showtimes are 12:30pm.
---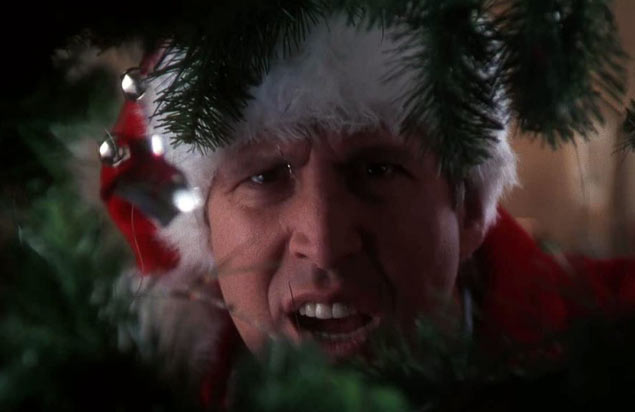 NO SHUSHERS ALLOWED! The Holiday Quote-Along Series returns to the Frank Banko Alehouse Cinemas with another lineup of some of the most quotable and memorable holiday films including Elf, Die Hard and National Lampoon's Christmas Vacation.
COMEDY SHOWS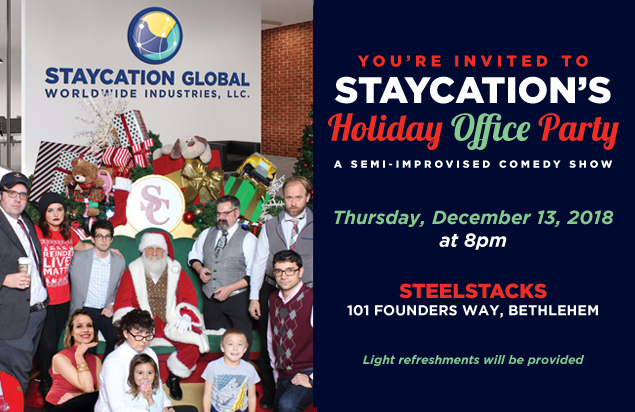 Terrible gifts, bosses dressed up as Santa, ill-placed Mistletoe and much more all combined to create an HR nightmare so complex you'll be kicking off the New Year with safety workshops and revised Employee Handbooks.
---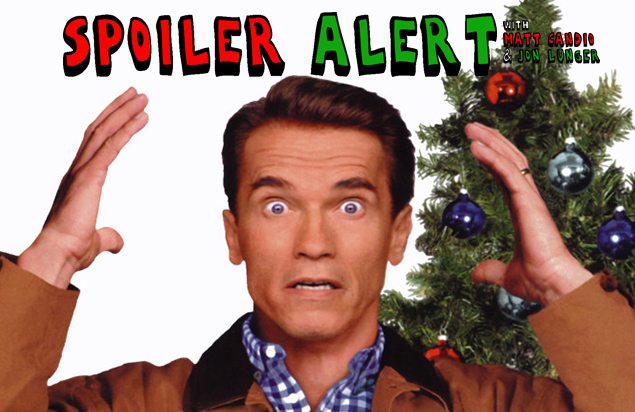 Two grown men are preparing to blow your mind into itty-bitty tiny pieces by recreating a movie for you, live on stage! Grab your Turbo Man action figure, because this time up it's the 1996 Schwarzenegger classic Jingle All the Way!
---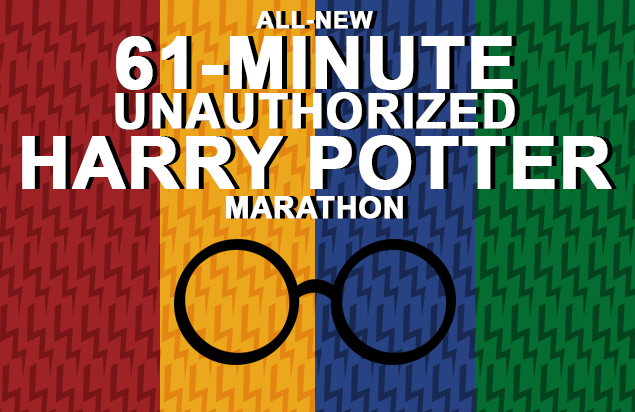 Happy Christmas, 'arry! Instead of watching the Harry Potter marathon on TV for the umpteenth time, hop on your Nimbus 2000 and make your way to SteelStacks for this laughter-filled, completely unauthorized parody about the exploits of the boy who lived and his associates.
---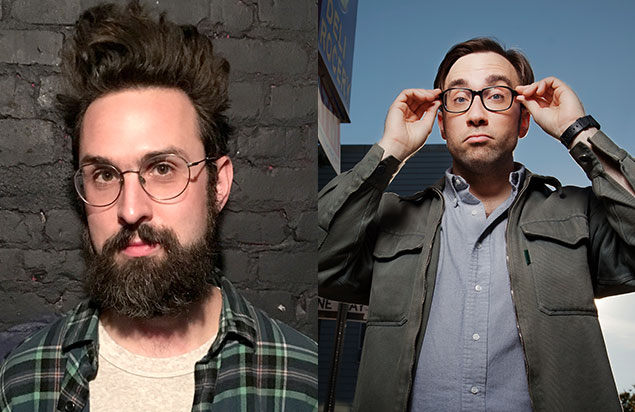 Born and bred in the Lehigh Valley, these comedians have gone on to make a name for themselves in New York and Los Angeles. But they're home for the holidays and ready to make you laugh!
---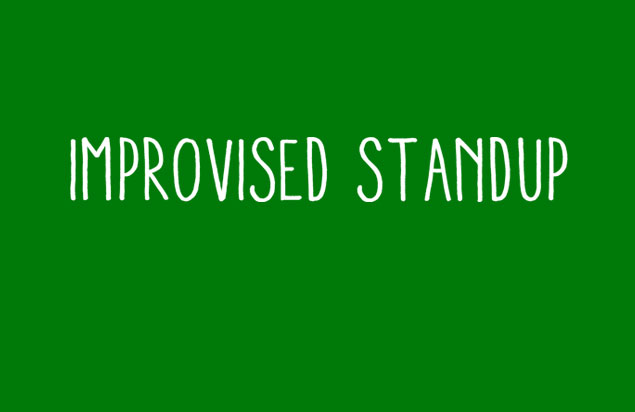 Comedians face a new challenge when they're given topics to talk about…while they're onstage! Born and bred in the Lehigh Valley, these comedians have gone on to make a name for themselves in New York, Los Angeles and elsewhere, but they're home for the holidays and ready to make you laugh!
VISUAL ARTS
With the guidance of one of our artists, you'll work one-on-one to create your own glass ornament or candy cane. Each session takes 20 minutes. Ages 6 and up are welcome. Includes admission to Christkindlmarkt presented by Univest Bank & Trust Co.
---
Make a family keepsake ornament using chalk-lettering and wood! Families are encouraged to bring a family photo to add to the ornament, or to use their child's photo with St. Nick.
---
We'll clean up the mess for you! Come as a family to this workshop and see how creative you can be together by making a beautiful gingerbread house with cookies, candy, and sprinkles!
---
Students will learn the basics of sheet glass cutting while exploring the process of kiln formed glass. You will create an ornament(s) to cherish every holiday season that is perfect for a gift or your own home. No experience necessary.
---
This Christmas wall hanging will make a beautiful, personal addition to your home decorations, as well as a great gift!
---
Make a beautiful keepsake ornament using chalk-lettering! A voucher for a glass of wine or beer will be provided to students to get the creative juices flowing! This class is for students aged 21 and older.
---
ArtsQuest's Banana Factory Arts Center provides young artists the opportunity to explore the exciting world of art and creativity through diverse themes and media under the guidance of professional teaching artists. Full & half-day programs for ages 4-9 years and Pre-Teens.