Photo: Craig Roberts
Musikfest is undoubtedly the best ten days of the summer, bringing hundreds of incredible musicians to Bethlehem once a year. The problem is just that, though: it's only once a year. It's difficult to wait 365 days to see and hear your favorite bands you've grown to love! But we've got you covered, fellow 'festers…
The Musikfest spirit continues year-round in the Musikfest Cafe presented by Yuengling at SteelStacks! The musicians on this list are the performers you've made memories with while holding a mug of cold beer in one hand and some corn in the other!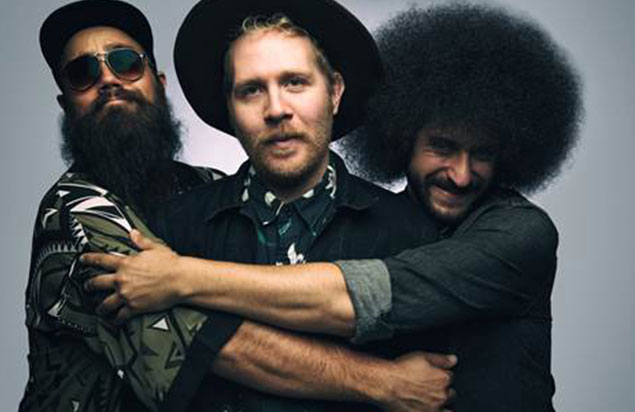 Rooted in the rowdy spirit of rock & roll, Wild Adriatic performs at Musikfest, Levitt Pavilion and SteelStacks regularly! Last year at Musikfest, they took time to rock our "Fast Fest Interview Challenge" that you can watch below!</p
---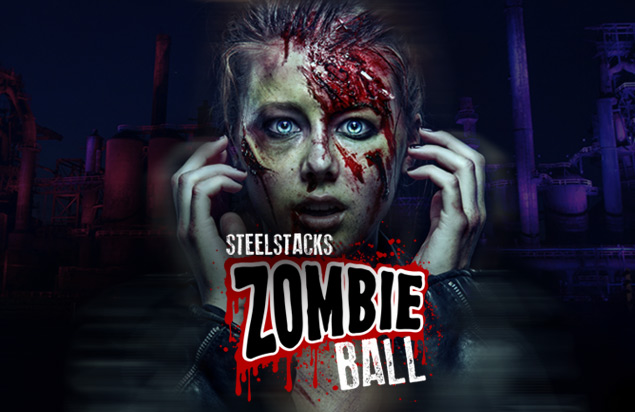 This bloody event features live (or dead?!) music from Musikfest favorites Flowers for Taco. You can also get zombiefied with face painting, have infectious fun in the haunted bounce house and enjoy a spooky aerial performance by Aerial Minds!
---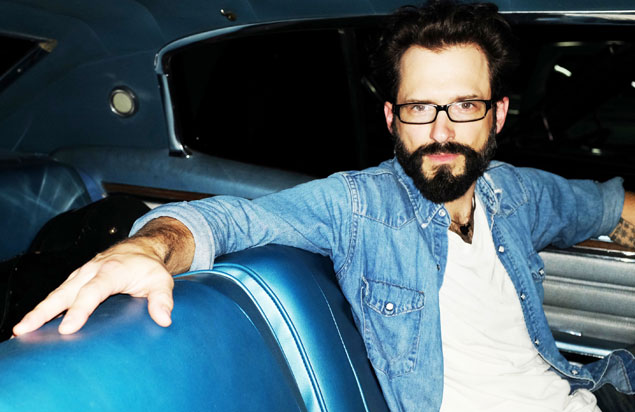 He finished third on The Voice in 2012, won a record deal in the process, and received more press coverage than any contestant on the show that season. Oh, and he also performed at Musikfest last year!
---
A Bethlehem, PA based acoustic rock group, the Billy Bauer Band is a frequent performer at ArtsQuest programming with their original songs and incredible Dave Matthews Band covers!
---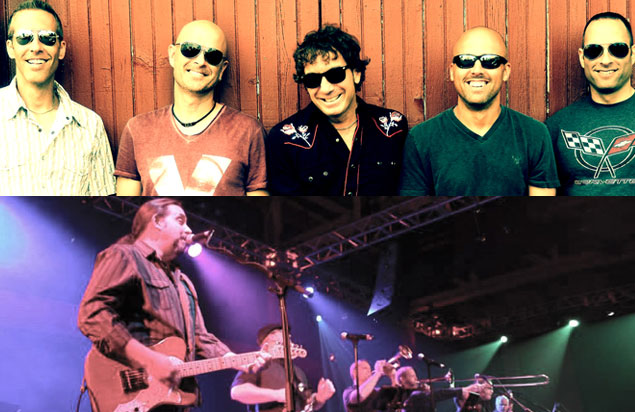 Two of your favorite Musikfest party bands on one night! Enjoy The Aardvarks and The Sofa Kings covers from all eras and a variety of genres!
---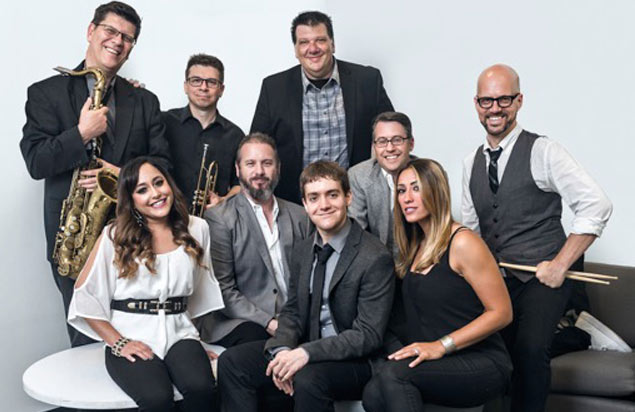 The Philadelphia Funk Authority was created with one thing in mind: to provide you with the very best in high-energy dance and party entertainment!
---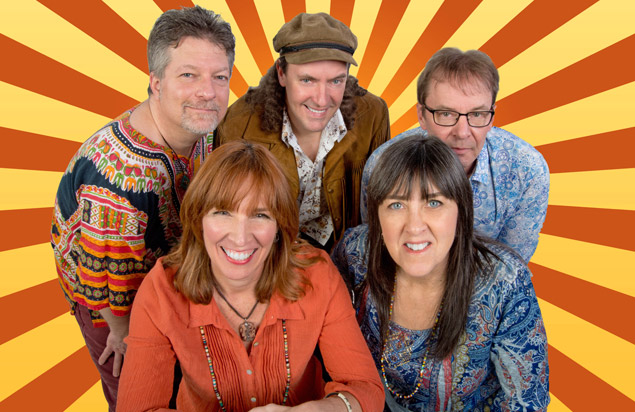 Imagine being part of the scene when the songs spoke of love, sunshine, and happiness. The Large Flowerheads bring to life the musical sights & sounds of the '60s.
---
Lehigh Valley's own pop-punk band Slingshot Dakota played multiple sets at Musikfest 2018, including an opening spot before GROUPLOVE on the Sands Steel Stage!
---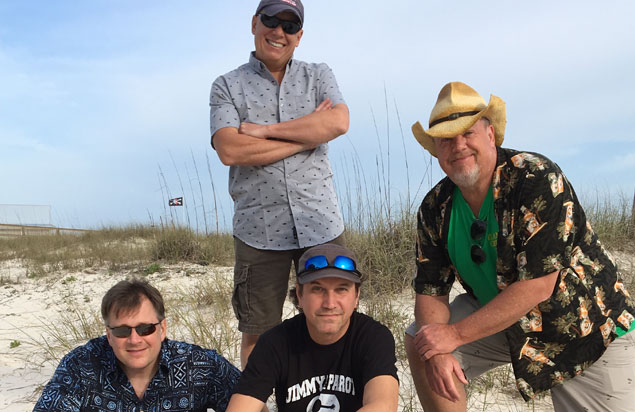 Jimmy and The Parrots return for their annual Parrot Holiday Party to make SteelStacks feel like Margaritaville with Jimmy Buffet's biggest hits!
---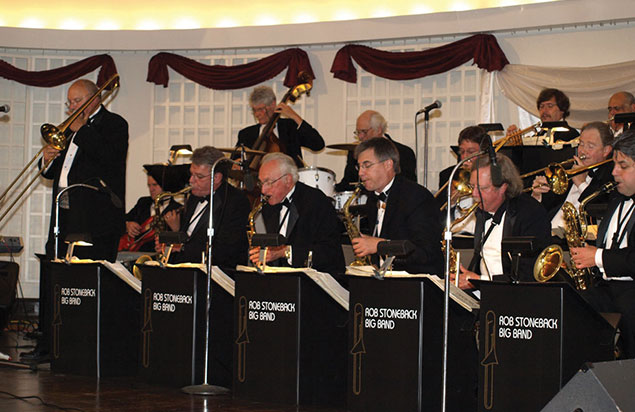 The excitement and energy of a full-sized big band cannot be duplicated. Nineteen truly professional musicians who funnel their collective gusto into music that sets your feet tapping and your body swinging.
---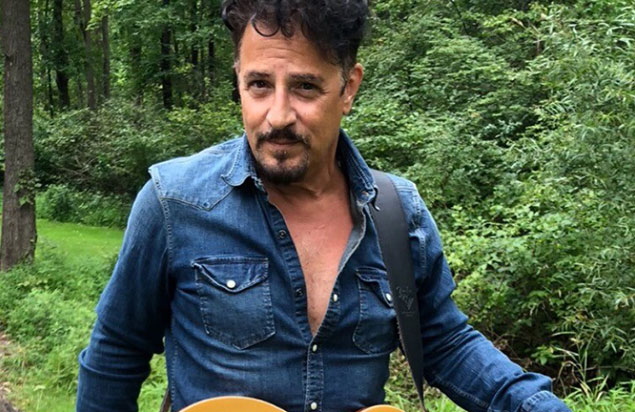 For Classic Rock aficionados, the Lou Franco Project is a must see! This power trio of extremely talented musicians performs a searing and wide ranging repertoire of musical favorites from Zep to Floyd to King Crimson!
---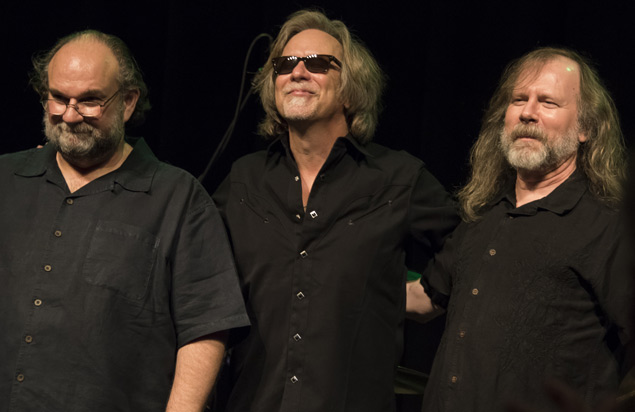 Musikfest legend and Martin Guitar Ambassador Craig Thatcher is able to "channel" the guitar style of Jimi Hendrix so eerily accurately, it's almost as if he is possessed by the Voodoo Child's soulful, psychedelic spirit.
---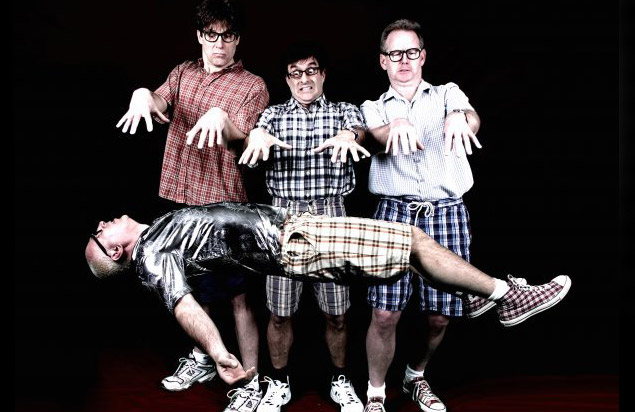 The Nerds have been redefining what it means to be a cover band since 1985. Over the years, Spaz, Biff, Stretch, and Mongo have rocked the 'fest with their music and pocket protectors.
---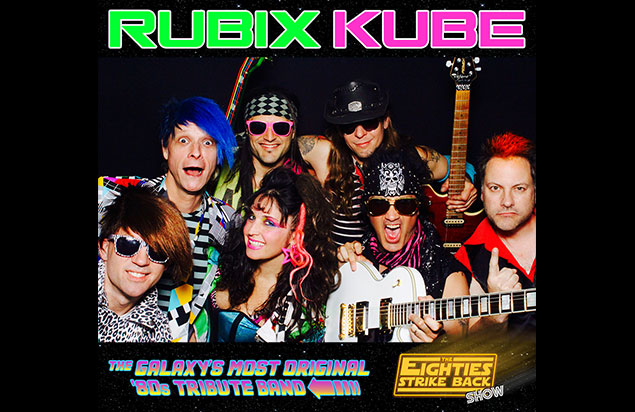 RUBIX KUBE has taken the universe by storm as the most excellent '80s tribute band of all time! It'll feel like you're at the original Musikfest in 1984!
---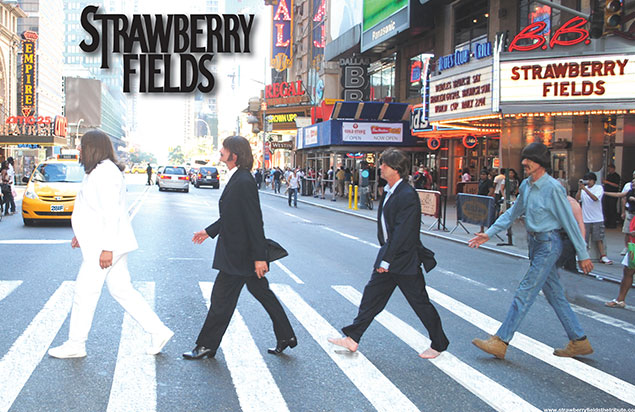 Strawberry Fields is a look-alike, sound-alike Beatles tribute, dedicated to bringing you, the audience, as close to a real Beatles concert as you can get.
---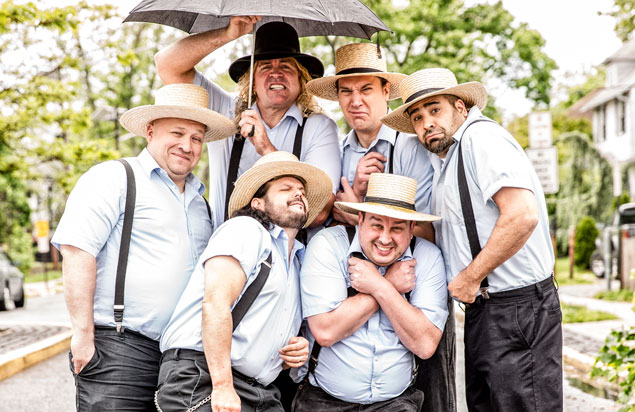 Four out of the original six of the members of The Amish Outlaws were born and raised in Lancaster, PA and had a strict Amish upbringing. But they're on permanent Rumspringa and ready to party with you again in Bethlehem!
The Musikfest spirit lives on 365 days a year in the Musikfest Cafe presented by Yuengling! CLICK HERE for a full list of upcoming concerts!