Please join us as we celebrate Linny Fowler's legacy and our vibrant arts community!
For more than a quarter-century, Marlene "Linny" Fowler of Bethlehem worked tirelessly to elevate Lehigh Valley's arts organizations and artists through her volunteerism and her support. Now, the region has the opportunity to celebrate this flourishing arts community and honor Fowler's memory by taking part in the Linny Awards, the multi-discipline arts awards program focused on the greater Lehigh Valley's artists, innovators, and arts leaders.
Thursday, November 9, 2023
Cocktail Hour | 5–6 PM
Awards, Dinner & Festivities | 6–9 PM
Thank you for your interest in the Linny Awards! We look forward to celebrating the achievements of those who impact the arts together.
Individual Event Ticket: $225 ($111 is tax-deductible)
*$223 Ticket Cost, $2 City Amusement Tax
*Event Ticket(s) will be emailed to the ticket purchaser at time of purchase
To become a Linny Award event or recipient sponsor, please contact Selena Lavonier at 610-332-1345 or slavonier@artsquestfoundation.org.
Presented by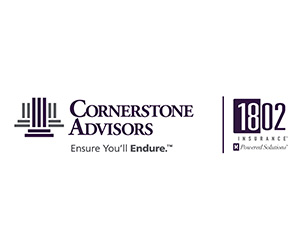 Partners