Date/Time
Date(s) - Jun 30th 2021
4:30 pm
Location
Frank Banko Alehouse Cinemas
Categories
ArtsQuest's free Sensory-Friendly Kids Film Series returns this summer to provide a welcoming environment and afternoon of entertainment for families with individuals who have special needs. Films in this series are shown Wednesdays, 4:30 p.m., in the Frank Banko Alehouse Cinemas of the ArtsQuest Center at SteelStacks.
Specifically designed for children and adults living with autism, this program allows everyone to experience the joy of seeing their favorite movies on the big screen. As part of the film screenings, talking and walking are permitted, while stimming (self-regulation behavior) is encouraged. The theater's house lights are dimmed but remain on, while the film volume is lowered and previews are eliminated, all to provide a comfortable viewing experience for attendees. Additionally, families with special dietary needs can bring food from home.
All screenings will follow CDC, state, and local health guidelines, including limited capacities, proper sanitation, and mask wearing – covering both the nose and the mouth – mandatory whenever a patron is outside of their designated seat. To ensure the safety of all of our Frank Banko Alehouse Cinema patrons, seating will be assigned by an ArtsQuest staff member or volunteer upon each party's arrival inside the cinema. Seating will be assigned to ensure that no party will be made to sit directly in front of, behind, or next to another party. At least two empty seats will be between parties in the same row and there will be no seating on the aisles.
Rating: PG | Run Time: 1hr 35min
Emmet (Chris Pratt), an ordinary LEGO figurine who always follows the rules, is mistakenly identified as the Special — an extraordinary being and the key to saving the world. He finds himself drafted into a fellowship of strangers who are on a mission to stop an evil tyrant's (Will Ferrell) plans to conquer the world. Unfortunately for Emmet, he is hopelessly — and hilariously — unprepared for such a task, but he'll give it his all nonetheless.
Presented by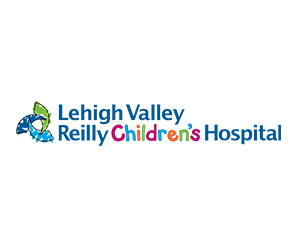 Partners