Date/Time
Date(s) - Jul 11th 2021
6:00 pm
Location
Levitt Pavilion SteelStacks
Categories
In partnership with Movement Moves Media and Solid Ground Entertainment
Space Kamp was founded circa 2017 and is rooted in Pennsylvania. Members Adoo and Oskee began a mission to break rules and spread love around the globe, mixing their influences in hip hop, reggae and psychedelic rock to create a truly original sound.
All free tickets will be released the Monday prior to the next weekend's concerts. Free tickets will be available on the Levitt Pavilion SteelStacks website or by visiting or calling the ArtsQuest Center Box Office, (610) 332-3378. An individual may reserve up to two pods per Levitt season concert. One ticket for a Levitt lawn pod is good for up to four people. One ticket for a table located on the Air Products Town Square is also good for up to four people. A ticket for a pod on the Levitt Lawn will be considered "unused" and will be released to the public for walk-ups if not scanned in by 15 minutes after the start of each show. Visit the "What to Know" page on levittsteelstacks.org for more information about policies and procedures.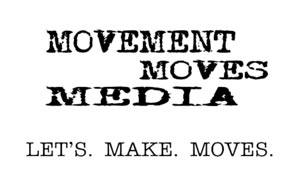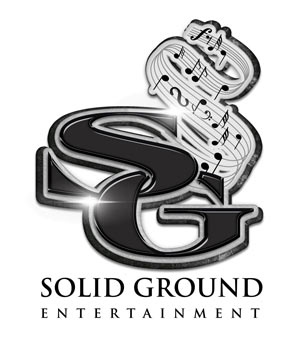 Performances in partnership with Movement Moves Media and Solid Ground Entertainment.
Movement Moves Media is 100% volunteer-based nonprofit organization offering programs that find solutions for helping at-risk young people, supporting the homeless community, and reducing gun violence. The organization mentors young local artists and connects them to resources to help them achieve their goals. In just a few years of being in operation, Movement Moves Media has helped hundreds of young local artists. For more information, visit www.MovementMovesMedia.com or contact Executive Director Michael A. Frassetto at 484-707-1767 or mfrassetto86@gmail.com.
Partners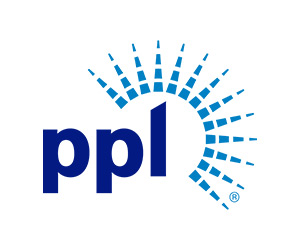 This program is being funded in whole or in part with funding from the Grow NORCO Grant Program through the County of Northampton Department of Community & Economic Development.