$15 | $13 ages 25 and under & senior* | $12.50 ArtsQuest Member
$20 | $18 ages 25 and under & senior* | $17.50 ArtsQuest Member
Doors: 7:30 p.m. | Show: 8 p.m.
PIGEON CITY comes home to roost with a brand new night of live sketch comedy! Join our flock on Friday November 3rd for a never-before-seen show filled with surreal sketches performed on stage with hand-crafted costumes & props. Plus, witness the premiere screenings of our hilarious videos and commercial parodies. Hailed as "the SNL of the Lehigh Valley", get your tickets now and soar into the high-flying world of "Pigeon City"!
For a taste of what you're in for, check out our YouTube & Instagram @pigeoncitysketch for dozens of sketch videos from past live shows.
Starring: Anthony DeSanctis, CJ Donnelly, Terrence Haynes, Amber Hoppes, Kelcie Kosberg, Haley O'Brien, Erica Sylvester and Evan Williamson
Costumes & Props by Daniel Moyer
Produced by Alex Badillo and RaeAnn Rowlin
Written by J.J. Ellis and Roya Hamadani
Directed by Jiah Peck
*Ages 25 and under & senior discounts apply at the box office only.
This show will contain adult language and/or situations. Seating will be assigned by ArtsQuest staff upon arrival into the showroom. Anyone coming in between the ages of 13 and 17 must be accompanied by a parent or guardian. No child 12 or under will be admitted. All performers and staff must adhere to our codes of conduct found here.
ROYA HAMADANI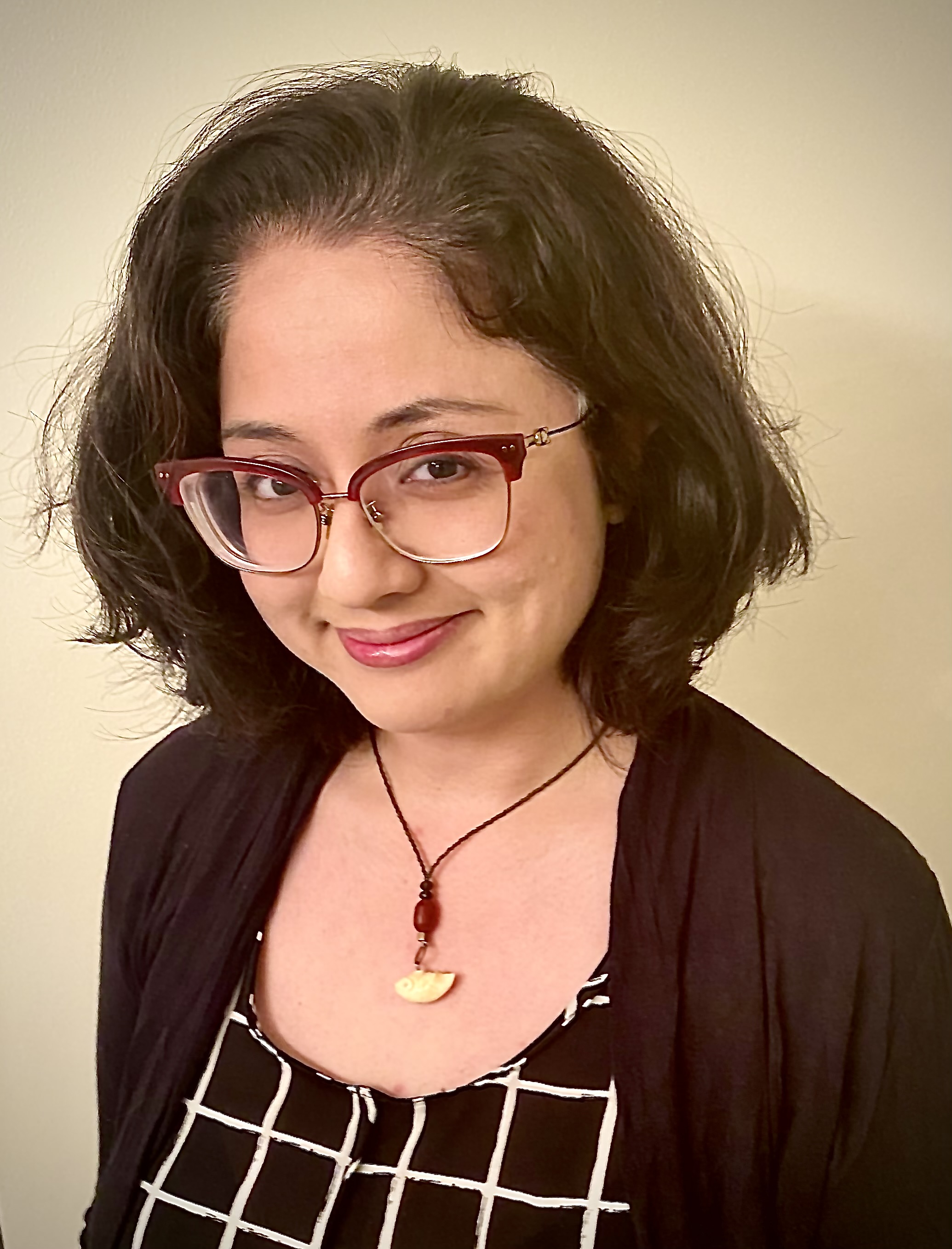 Roya Hamadani is a Lehigh Valley native who flew the coop to Massachusetts where she continues to do stand up and produce sketch comedy. She wrote and directed the sketch Skweezy-Moosh, which featured her wildly jumping around in women's shapewear, and was included in the 2022 Vermont Comedy Festival. Her favorite color is seafoam green.
J.J. Ellis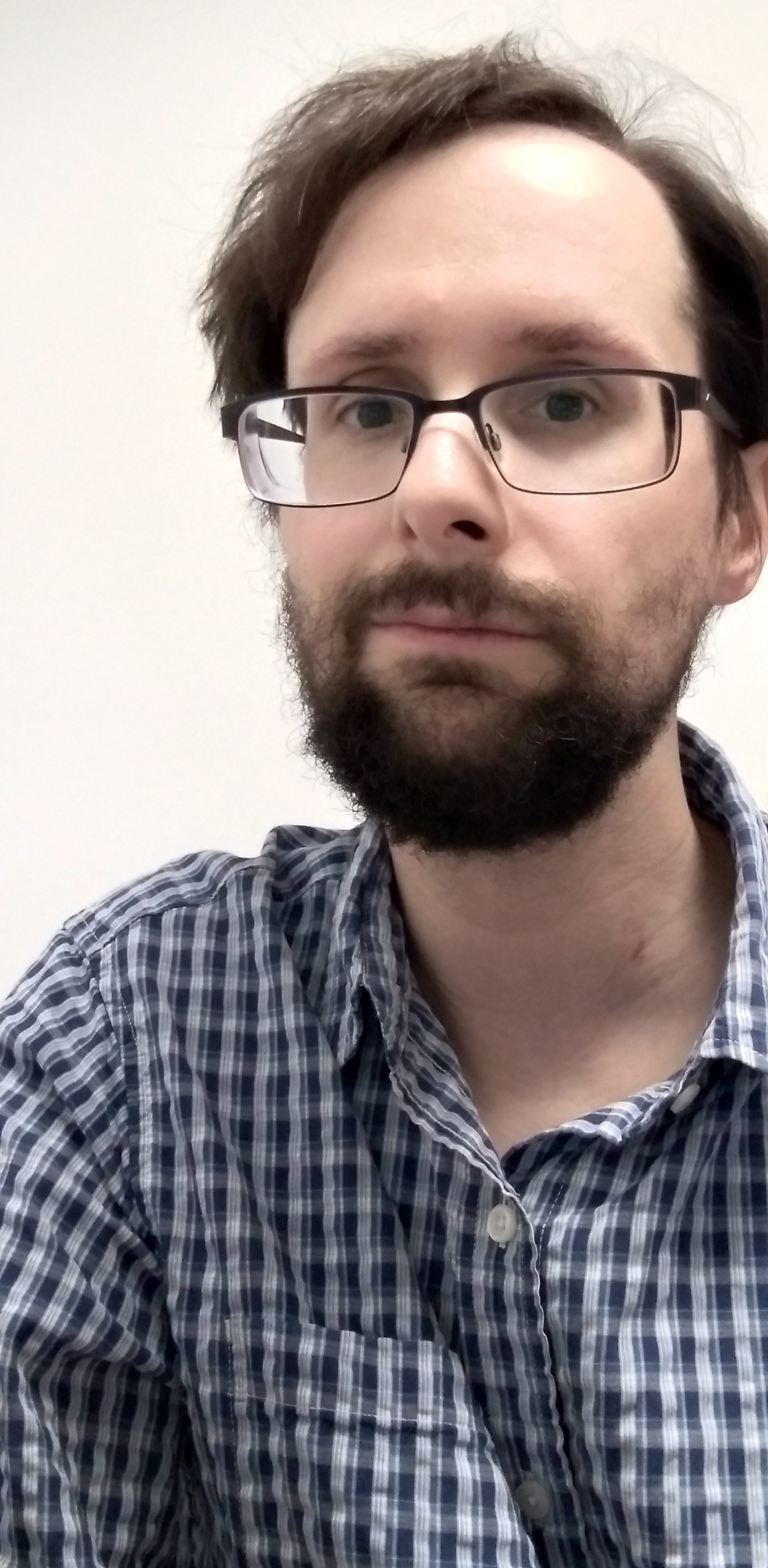 J.J. Ellis has been writing sketches for a long time. Sometime, he also finds himself on stage and hosts Decent Exposure Radio on WXLV. Fake commercial "Pepstone Auto Repair" was honored at the Allentown Film Festival in 2023, which was nice. He has big dreams and wants to do so much in this world, but he just can't stop writing sketches. Pigeon City is the culmination of his wasted potential. Enjoy!
Jiah Peck
Jeremiah "Jiah" Peck is a Bethlehem-based filmmaker who has regularly produced, written and directed live comedy, independent movies and TV pilots since 2004. He's a founding member of Pigeon City, has trained with UCB in New York and teaches sketch comedy writing at Steelstacks. Check out his movie & seltzer opinions on the "Amusing Ourselves to Death" podcast. In his spare time, he enjoys reading, running, sitting silently with a steaming cup of tea while reflecting on his fragile mortality, and gaming with his boyz.