Date/Time
Date(s) - May 16th 2019
8:00 pm
Location
Fowler Blast Furnace Room
Categories
The Comedy Show of Real One-Star Product Reviews
One Star Review is the uproarious comedy show that celebrates the real life absurdity of what actual human beings (and presumably robots) post in the product reviews on Amazon.
Comedian Jon Lunger (Improvised Wikipedia Podcast) has collected some of the most hilarious, embarrassing, idiotic and 100%-completely-real one star product reviews on the internet and he's going to share them with you!
Watch in awe as the stupidity of humanity is revealed to you, one product review at a time. Gasp in horror as you see what people will admit to having done with the products they bought online. Silently pray that no one you know is featured in this show, because there's nothing prime about this nonsense.
PLUS Special guest comedian Roya Hamadani is opening up the show!
Jon Lunger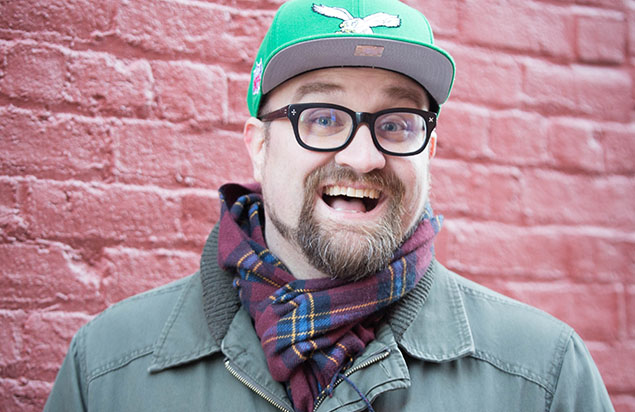 Jon Lunger is a Pennsylvania-based comedian, improviser, and writer who, along with comedian Glen Tickle, is currently re-writing the entirety of Wikipedia via The Improvised Wikipedia Podcast.
Jon has performed at the Baltimore Podcast Festival, Nashville's Third Coast Improv Festival, The Del Close Marathon in NYC and at numerous other comedy festivals across the country. Additionally, Lunger has created, starred-in, written, directed and/or produced a venerable crap-ton of shows at SteelStacks in Bethlehem, PA, including Spoiler Alert: a pseudo-improvised re-creation of blockbuster movies alongside Matt Candio, as well as The 60-Minute Unauthorized Harry Potter Weekend sketch comedy shows. From 2012-2017, Jon was ¼ of the improv team ManDudeBro.
Roya Hamadani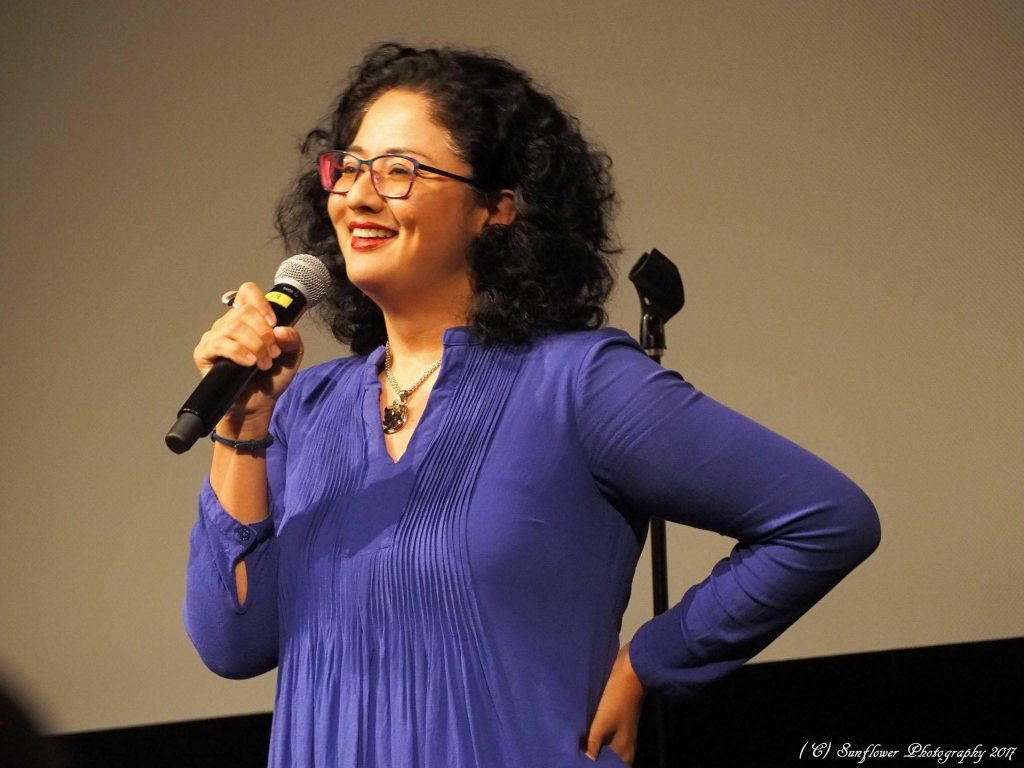 Comedian Roya Hamadani performs regularly at SteelStacks, the Punchline in Philly, and venues all over Pennsylvania. She co-hosts the comedy open mic Stout Laughs at the Bethlehem Brew Works the 1st and 3rd Tuesday of every month.
This show will contain adult language and/or situations. Seating will be assigned by ArtsQuest staff upon arrival into the showroom. Anyone coming in between the ages of 13 and 17 must be accompanied by a parent or guardian. No child 12 or under will be admitted.
*Student & senior discounts apply at the box office only