Home / Events / Improv House Teams – Fall 2023
Nov 2nd 2023
8:00 pm - 9:00 pm
Presented by: ArtsQuest
Doors: 7:30 p.m. | Show: 8 p.m.
60 minutes of completely unscripted, high-energy improv performed by SteelStacks' resident comedy teams.
Teams: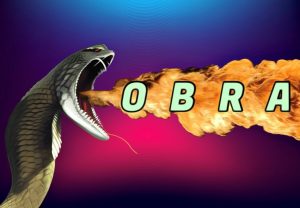 Cobra
Jen Carlson
Zach Lee
Jaqueline Prestoy
Fonta Reilly
Justin Passino
Sean Untamo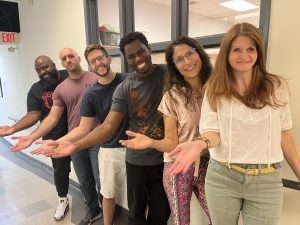 Continental Breakfast
Lori Billiard
Nick Comas
Jenna Galligani
Aaron Jones
Terrence Haynes
Justin Vrona
Cindy's Team
Nora Cuff
Karen Finan
Megan Jaxheimer
Sheri Laurenza
Stu Shaw
Evan Williamson
This show will contain adult language and/or situations. Seating will be assigned by ArtsQuest staff upon arrival into the showroom. Anyone coming in between the ages of 13 and 17 must be accompanied by a parent or guardian. No child 12 or under will be admitted. All performers and staff must adhere to our codes of conduct found here.