You've worn out the vinyl records. You've broken pencils trying to rewind the cassettes. You've never taken the CDs out of your car. Now, you can hear your favorite songs live at SteelStacks!
The best tribute and party bands in the country are coming to Bethlehem to recreate the songs note-by-note and, perhaps, throw in a unique twist to keep the classics fresh! Some of the bands even look like the real deal! Hear, see and feel these songs that made your life awesome when they're played live…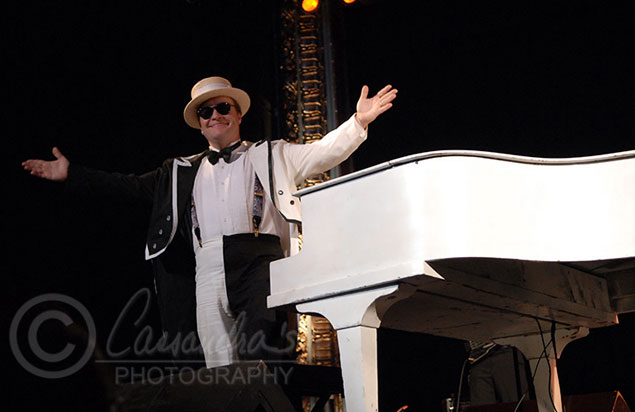 Yellow Brick Road, A Tribute to Elton John, is a full concert tribute complete with an incredible light show and sound system. Every detail of an actual Elton John concert is presented in such a way that will have Elton John fans screaming for more!
---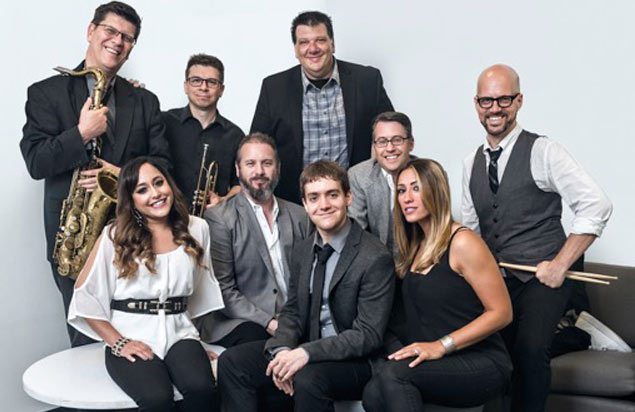 Favorites at Musikfest, The Philadelphia Funk Authority was created with one thing in mind — to provide you the ultimate party and dance experience!
---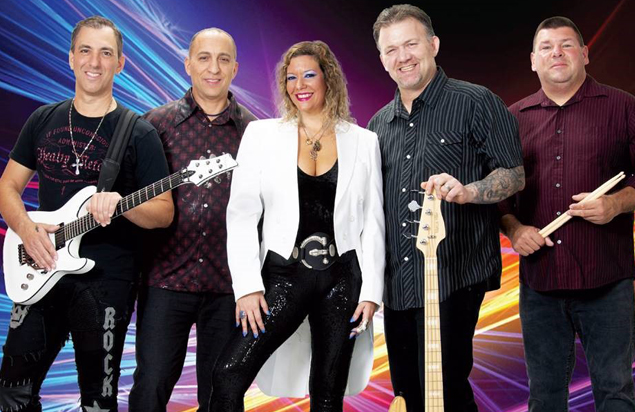 Neal Schon, founding member of Journey tweeted, "My favorite Journey tribute, FRONTIERS!" Frontiers takes you back to the '80's era of Journey's timeless chart topping hits!
---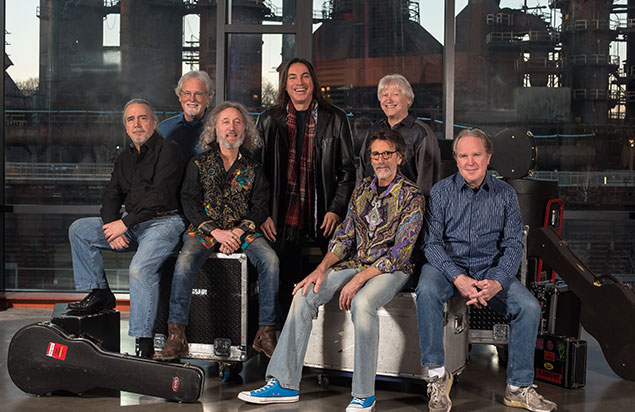 LIVE AT THE FILLMORE is devoted to performing the music of the original Allman Brothers Band as it was performed in those early years before the untimely deaths of Duane and Berry Oakley and the departure of Dickey Betts.
---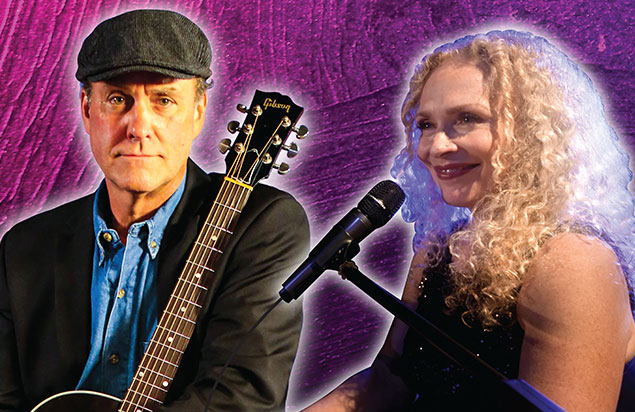 Troubadours provides an enchanting evening celebrating the music of Carole King and James Taylor. Music is brought to you by two bands joining together for an unforgettable performance: Home Again – A Tribute to the Music of Carole King, and Sweet Baby James – The Music of James Taylor.
HMA – Promo Reel for 01-04-19 from deb de lucca on Vimeo.
---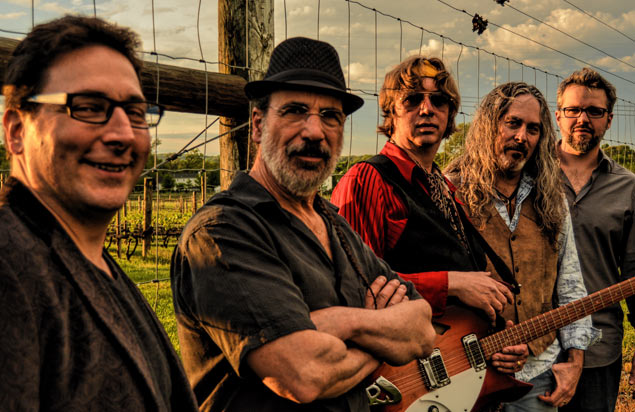 Mesmerizing audiences since 2007, including a packed Levitt Pavilion SteelStacks lawn, Damn the Torpedoes offer a complete Tom Petty and the Heartbreakers concert experience.
---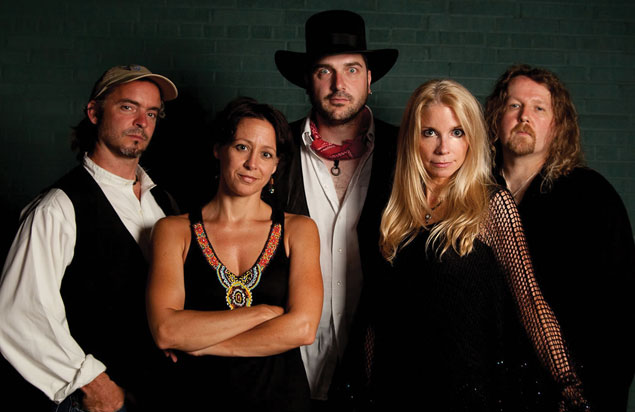 Back by popular demand! Tusk is the #1 tribute to Fleetwood Mac in the world, bar none. No wigs, no backing tracks, no gimmicks, just five musicians recreating the music of Fleetwood Mac to perfection with note for note renditions that no other Fleetwood Mac tribute on the touring scene today can come close to duplicating.
---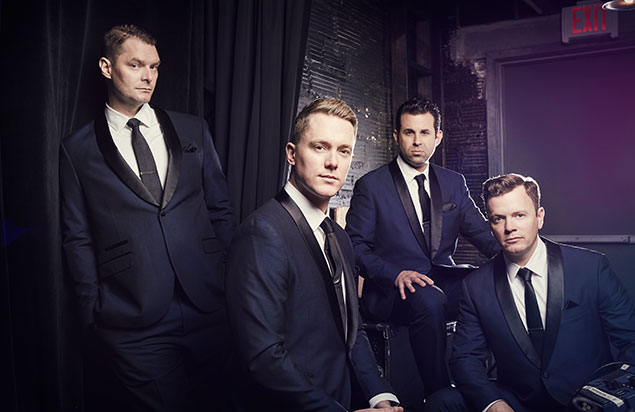 Let's get Hip to the Holidays, as Under the Streetlamp celebrates with a joyous performance of your favorite holiday tunes PLUS songs from the American Radio Songbook.
---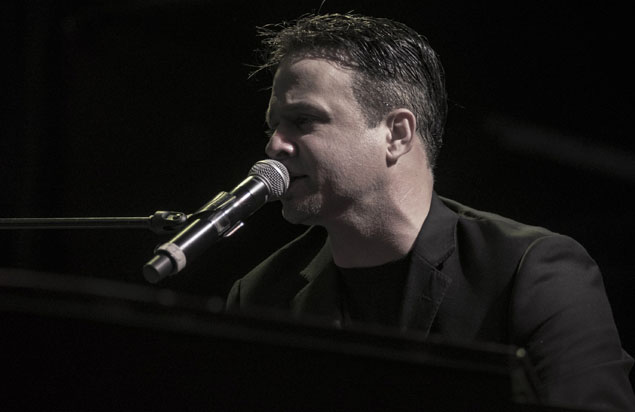 Back by popular demand! The Stranger is the complete premiere tribute to the music of one of the world's most beloved performers, Billy Joel.
---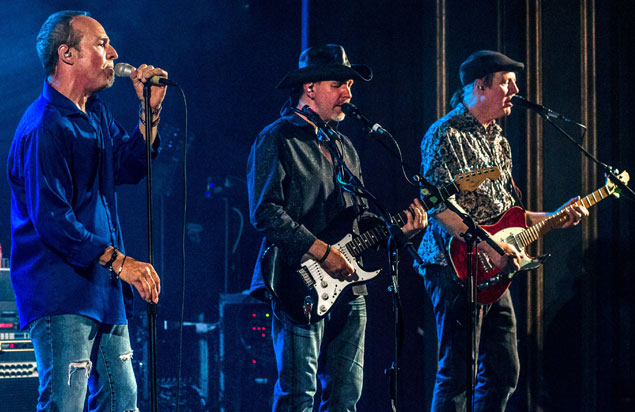 Back by popular demand! EagleMania's show consists of the Eagles' greatest hits, as well as some of the solo work of Don Henley, Glenn Frey, and Joe Walsh.
For a full list of concerts in the Musikfest Cafe presented by Yuengling, CLICK HERE!