Original photo: Dani Nightlinger
Congrats! You got past the awful pun in this article's headline! Your reward? A list of the best comedy shows coming to the Lehigh Valley this April!
Hop out of your house to go to SteelStacks for some laughs every Thursday, Friday and Saturday (and some days in between)! We're here to help you avoid your weird family during Easter dinner or Passover seder (or bring them if they're cool)! Trust us, these shows are waaaaaaay better than a basket full of stale candy in a plastic egg.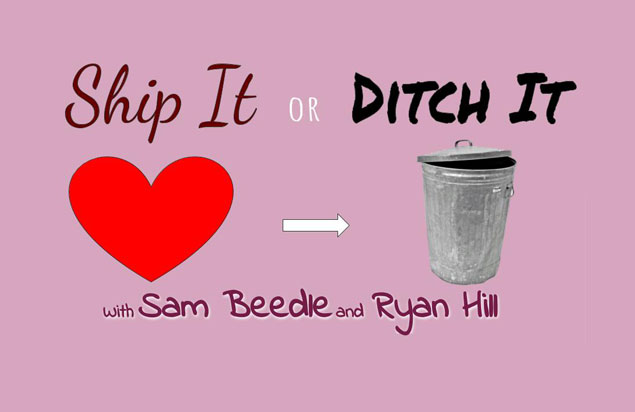 Ship It or Ditch It is a Newlywed Game-style show where three different couples will compete to see who we'll ship and who we'll ditch! Hosts Sam Beedle and Ryan Hill will test each couple's knowledge of each other while also finding other ways to test their love.
---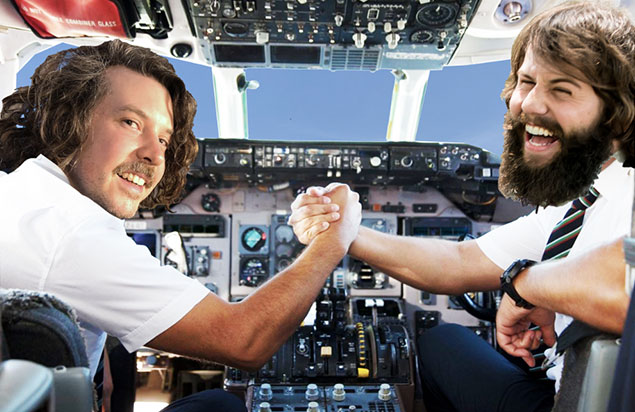 Every 1st & 3rd Friday of the month, Matt Candio & Evan Stutts (formerly of ManDudeBro) and a fresh cast of improvisers from all over the map to deliver a fully improvised show, that's so GOOD, it's GREAT!
---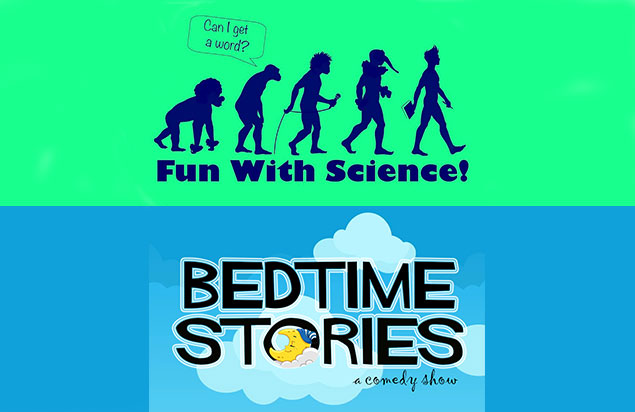 Fun With Science!: Muhlenberg College's premiere sketch-comedy group and the only co-ed sketch group on campus!
Bedtime Stories: Improv inspired by the artwork of Jess Pacheco, Matt Candio will tell a completely improvised bedtime story to sleepy boy, Aaron Alkasov.
---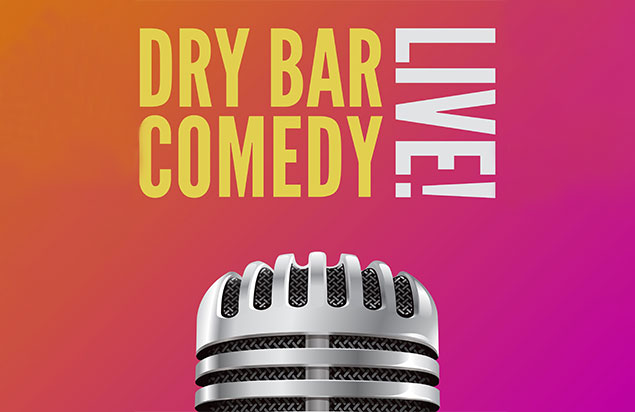 The wildly popular online series of specials that offer clean "Comedy for Everyone" is expanding to live shows featuring comedians who've become Dry Bar fan favorites. Since its launch just last year, Dry Bar comedy specials have generated over ONE BILLION views on social media and generated millions of fans.
---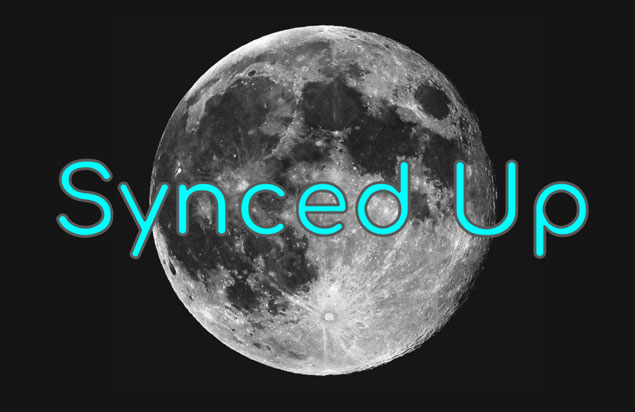 Synced Up is Cindy Marsh, Erica Sylvester, Sam Beedle, Tami Cantilina, and Addyson Teal; 5 ladies who perform improv comedy inspired by something that's a big deal in your life. They are also pretty snazzy.
---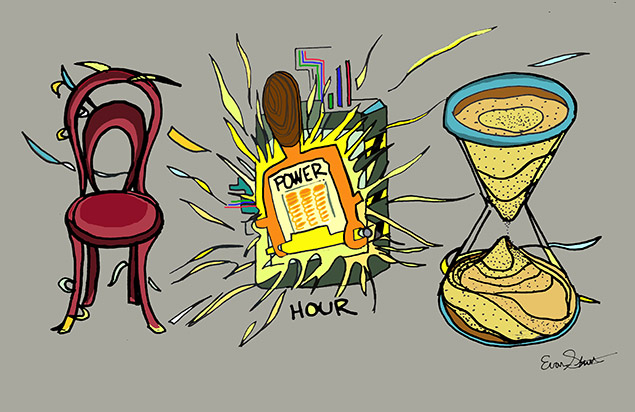 The Improv Comedy Power Hour is 60 minutes of completely unscripted, high-energy improv comedy performed by two of our resident teams: Big Check & Verbal Cursive.
---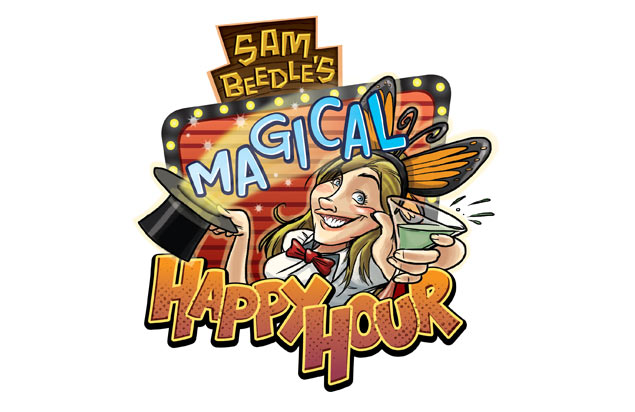 Sam Beedle's Magical Happy Hour is a heady sketch show that pushes the boundaries of reality, the time continuum, and ArtsQuest's tech team. Grab a cocktail and join Sam, along with her pals, while they explore the adventures of being alive!
---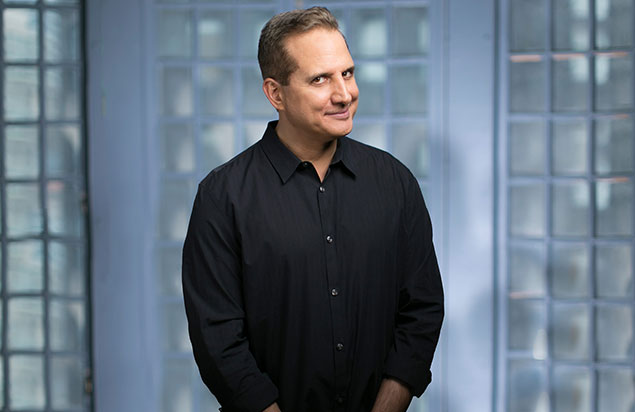 Nick Di Paolo has performed on The Tonight Show, Late Night with David Letterman, Jimmy Kimmel Live, and Conan. He was twice nominated for an Emmy for his writing on HBO's The Chris Rock Show.
---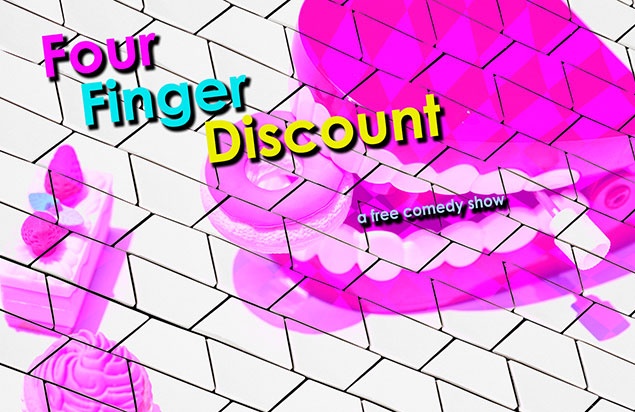 Four Finger Discount is a FREE hour long improv comedy show every 1st and 3rd Thursday of the month featuring improv teams from the Lehigh Valley and beyond!
---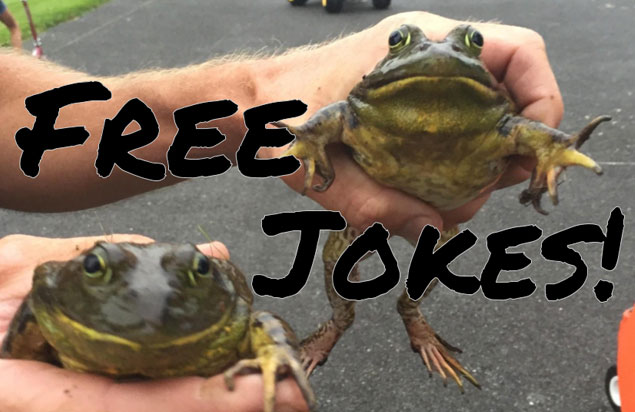 Free Jokes! is a FREE hour long standup comedy show that occurs every 2nd and last Thursday of the month featuring standup comedians from the Lehigh Valley and beyond! If you wish to participate, arrive at SteelStacks by 9:30 and put your name in the MaGiCal MyStEry bucket!
Want more? CLICK HERE for a list of all of the comedy shows we currently have scheduled…